This case happened way back on August 30th, 1990 when 31 year old Adam Emery stabbed 20 year old Jason Bass to death in Warwick, Rhode Island. Adam's motive? Someone smashed into Adam's car when he along with his wife Elena and a couple of friends were parked. The saddest thing about the whole ordeal is it Wasn't even Jason Bass who hit his car. Adam was detained in jail for 8 months but was later released on bail until the hearing on money that his parents, inlaws, brother and sister raised by mortgaging their properties.
In 1993 Adam was convicted of second degree murder. In a court room camera it shows Elena whispering in Adam's ear saying "We are still going to do what we talked about". Almost right after the verdict was read Adam and Elena purchased sweat suits and 80 pound weights at a local sporting goods store.
It is believed at first that they both plunged to their deaths as Adam's car was left parked on a bridge. Elena's remains were found a year later. But there was no trace of Adam's. Most believe that he staged it to look they both committed suicide, when in fact he killed Elena and fled.
Adam was declared legally dead in 2
004 yet the FBI placed him back on their wanted list in 2010. Obviously they know something that they are not telling the public.
A lot of people believe Adam may of fled to Europe but his family denies this claim. They believe that he died that day with Elena.
Tidbits
Suicide notes written by Adam and Elena arrived via mail after their deaths. But everyone except for the families thought they were fake. They also stated Burger King as their last meal.
Some people in Jason Bass's family believe that the remains of Elena's found are in fact not hers.
My Thoughts
I believe Adam is alive. I believe the whole time Elena probably thought she was going to flee with him too. But he sacrificed her for himself. She faced no jail time and all she had to lose was time away from Adam.
Links
http://amwfans.com/thread/1320/adam-emery-rhode-island-1994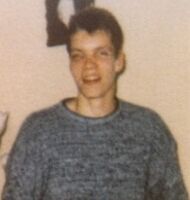 Above victim Jason Bass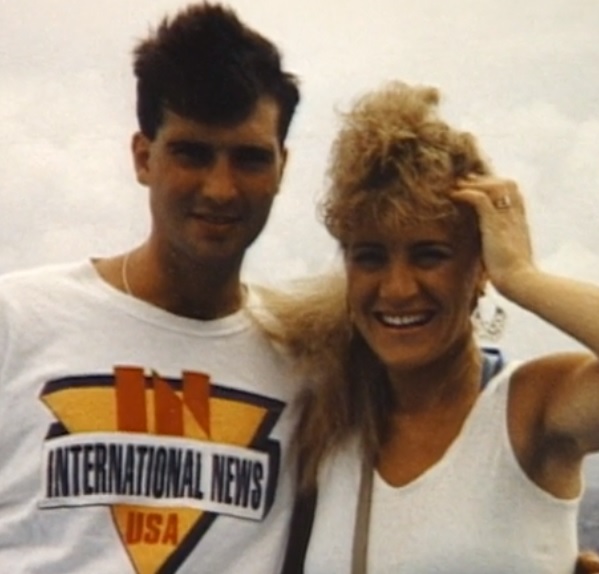 The Bridge where the Emery's car was found.