Rachel Wade is a woman who probably has the brain the size of a pea and killed someone whose probably wasn't much bigger. You see in April of 2009 in Tampa, Florida Rachel decided to stab Sarah Lundmann with a butcher knife. Now usually when a white person commits a crime like this there is some reasoning behind it. Here like all crimes a nigger was involved. But surprisingly not directly. I am assuming the nigger infected them with the crime virus along with the HIV that they probably both got from it.
So Rachel was dating some negro buck named Josh Comacho or whatever and then like all negros he was unfaithful and started dating Sarah. At least you know they are both animal lovers. Josh Comando already knocked up some other woman and of course didn't pay child support for it. Probably looking at Rachel and Sarah to spread his HIV. See Niggers do share. Don't ever say I don't say anything nice about the stinky fucks. To boot the Baby's of Cupaco's shitlet punched Rachel in the face once and she never pressed charges. Probably got punched in the face for the numerous confrontations with curious george Compooco. She had to deal with the police in six different occasions for harassing buckwheat Cumacho. I bet the cops had a pool on what would eventually happen to her.
Josh Copando was your typical pavement ape. Smoked his weed and tried to look as ganster as possible in the photos of him. Even with a fucking stupid tattoo and long greasy hippy hair. Rumors have it there is more oil in his hair than in the Middle East. I don't know if that is true but people have said that when he goes to KFC to get chicken he dunks his head in the chicken grease trap.
If Michael Jackson and Prince had a butt fuck love child it would look like Comacho.
Rachel would constantly harass Sarah for stealing her pet monkey away. Harassing her with threatening phone calls like kids do in grade 3. In one message that Sarah actually recorded and was heard in court Rachel said " I will fucking murder you". That's gangster Josh Cumchapo must be rubbing off on her.
Although Rachel killed Sarah they are both guilty. Bestiality is a horrid crime. In reality they both already have been sentenced to death just by associating with the groid whether it is HIV, single motherhood with a criminal niglet, or a bystandered in a monkey drive by shooting or pooping.
Rachel claims the stabbing was self defence. If she had a pocket knife outside I could see it but most people don't take butcher knives with them when they leave the house. Unless there was a chicken farm near by and she wanted to slice up a chicken and feed it to Josh Cumkako to try to win his black negro heart back.
So is Rachel Wade guilty? I really don't fucking care anyway. Her life was over the second she started hanging out with the boon no love lost here for either of them. A jury found her guilty and sent her to 27 years in a Camp Muff Dive.
So like the saying goes. Burn the coal, pay the toll.
This case has appeared numerous times on TV shows like Snapped and Vengeance Killer Lovers, to name just a few.
Links
https://en.wikipedia.org/wiki/Rachel_Wade
https://murderpedia.org/female.W/w/wade-rachel.htm
Rachel Wade before the monkey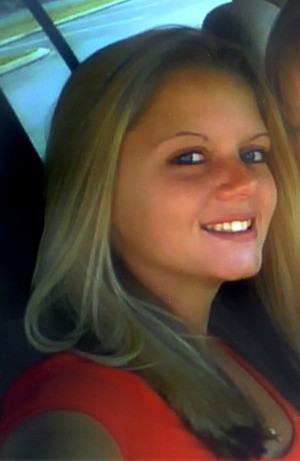 Rachel Wade while dating the monkey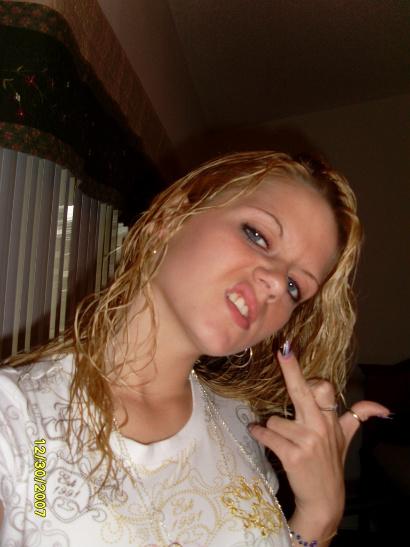 Looks like a cheap skid row hooker there.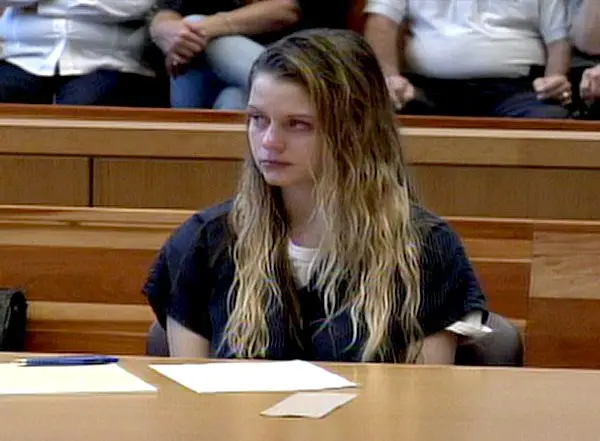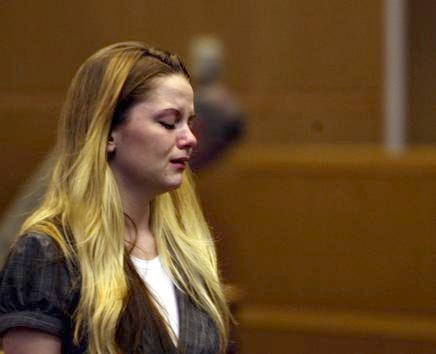 I have HIV now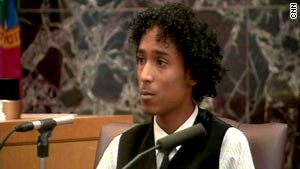 1+1=Chicken?
Jerry Curl Style
The Compaco Curls get all the coal burner girls,
If they say no, I rape dat ho.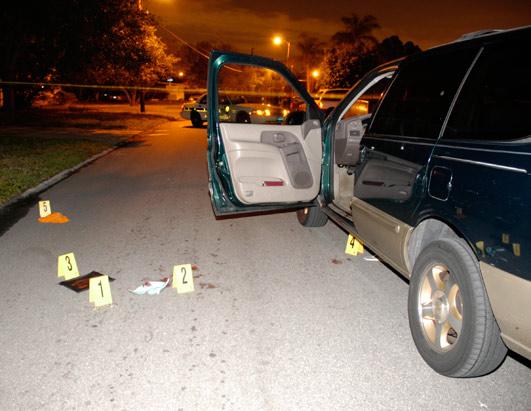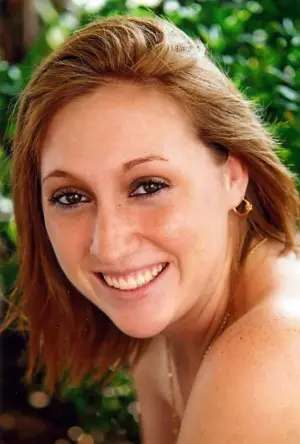 Victim Sarah Ludemann Burned Coal and Paid the Toll
Someones death is never funny but girls stop dating niggers. Sure there are crazy white men out there too. But at least there are sane ones too. I bet Compico is laughing about it and probably made a rap song about it already looking for his next victims. These 2 white women combined don't even weigh the whales that most groids go after.