In west Philadelphia born and raised.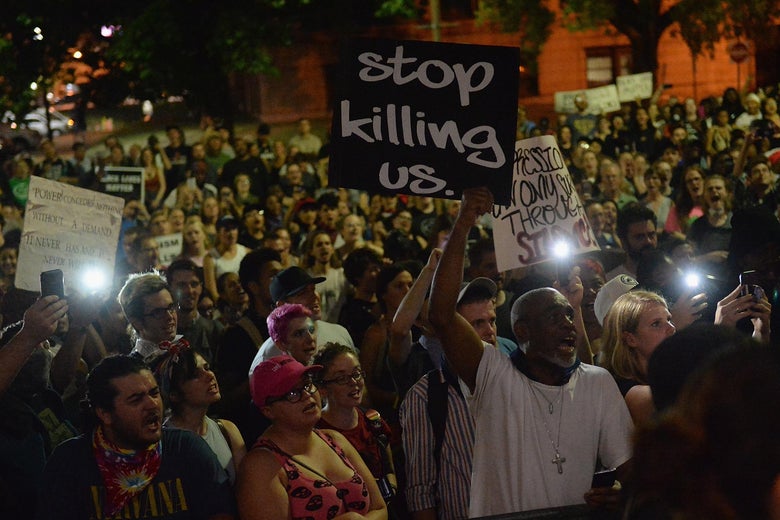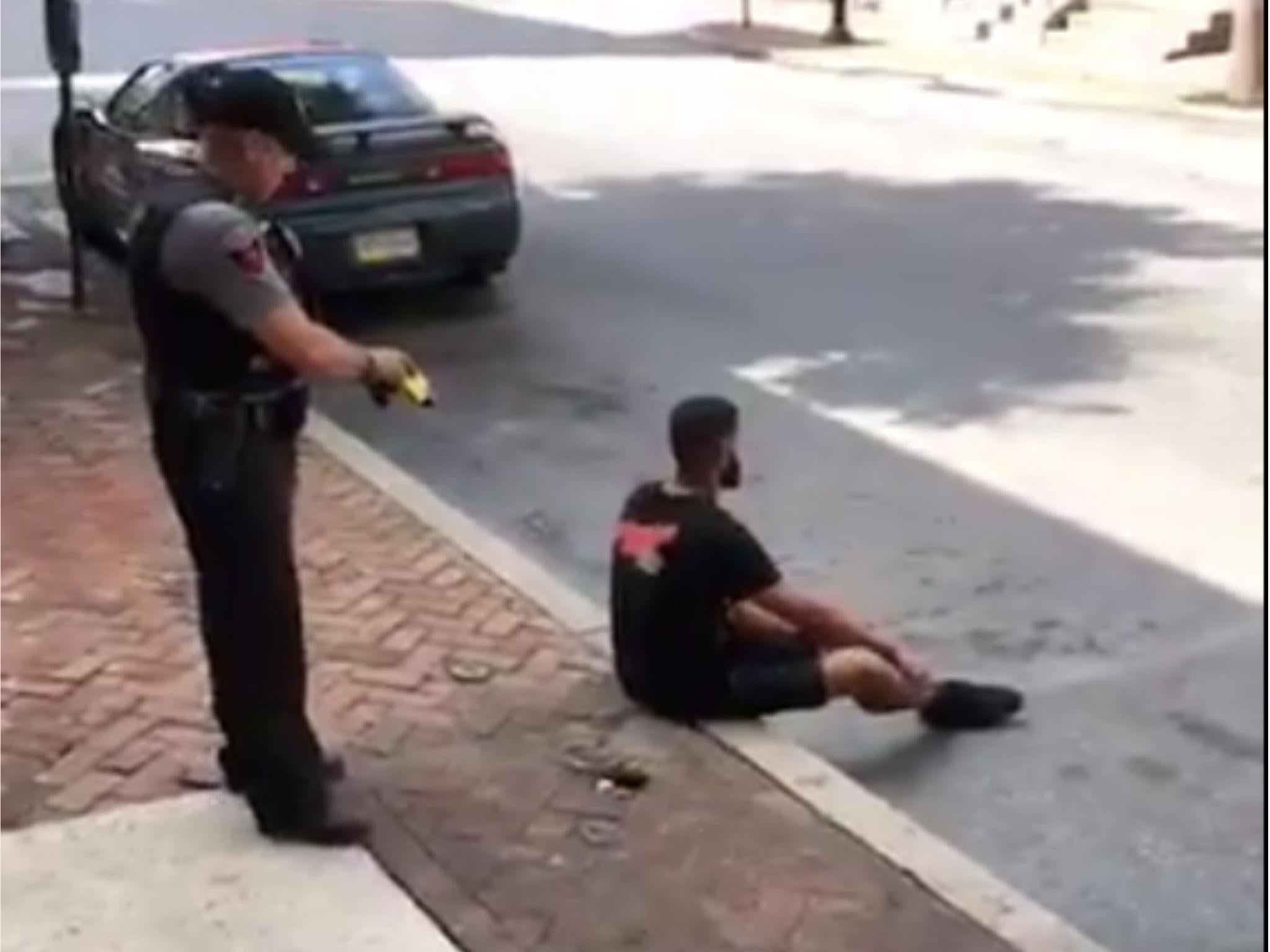 Taze him he is coming right at you!!!!!!!! With a couple of guns too I think. Who cares what he did he is black he deserves it. He will steal your TV eventually.
He's fucking resisting. Beat the black right out of him. Bob Marley looking mother fucker.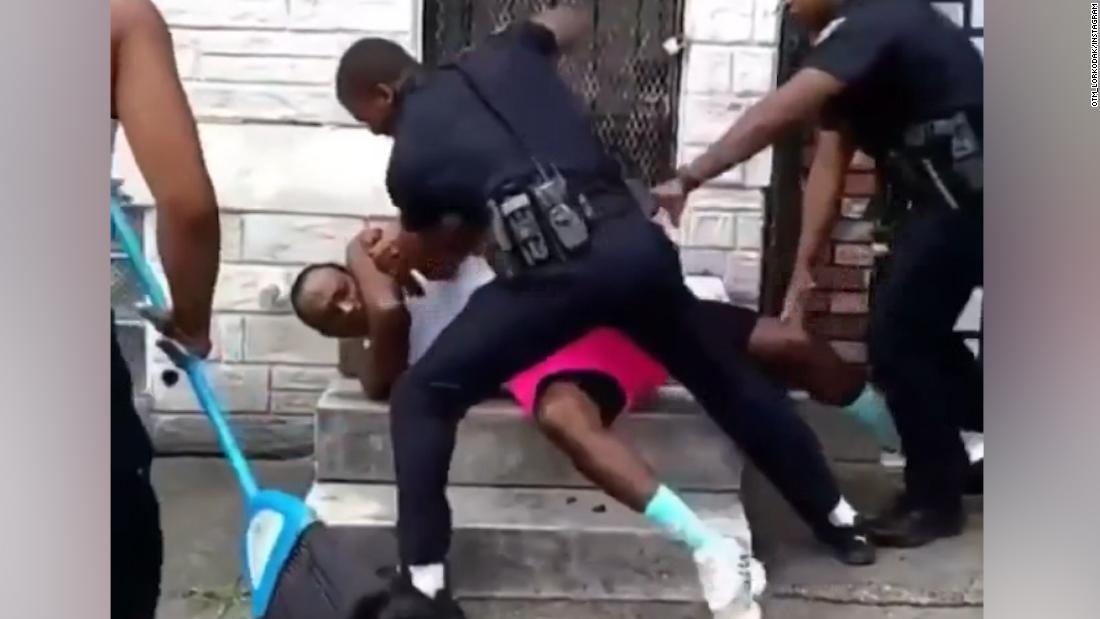 Nigger cop hates your fag pink shorts coon
Beat her so hard her little niglet growing inside her feels it.