February 4th, 2019
Mogadishu is probably the worst city in the
world. Muslim niggers you can not get worse than that. I am really shocked that any of them can use a bomb. I am pretty sure that the majority of the muslim scum blow themselves up acciedentlly before they hit their desired target. The people of Mogaidshu have little to begin with anyway and they still wreck what they have. It us unknown who blew the car up but odds are it was Al-Shabaab.
This is a shame this car bomb only killed 11. What a waste when there are way more of them left.
More victims for the storage unit. Must be getting full now I wonder if they smell worse dead than alive. I am curious about that but it is for surely something I do not want to find out.
Thats the fucking US embassy in Mogadishu. Ouch.
Coming soon to a neighbourhood near you. DIEvirsity. Soak in their culture of murder, terror, and not showering. Learn how to leach off yourself, like they leach off of you.
I always have to laugh when I hear people or things from these countries say they are proud to be from there. Not proud enough to stay though. Have to follow the white man where ever he goes for a better life. It is no coincidence.
You know fucking well that these buildings will not be rebuilt until white people go there so they can ruin them again. Even Somalis know they are the worst race of species on earth just below maggots.
That bitch Martha Stewart better come here and clean this shit up.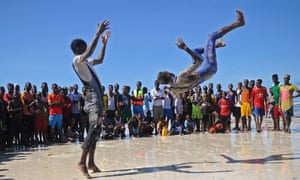 Jump for joy whitey send us a bag of rice.
————————————————————————————————————-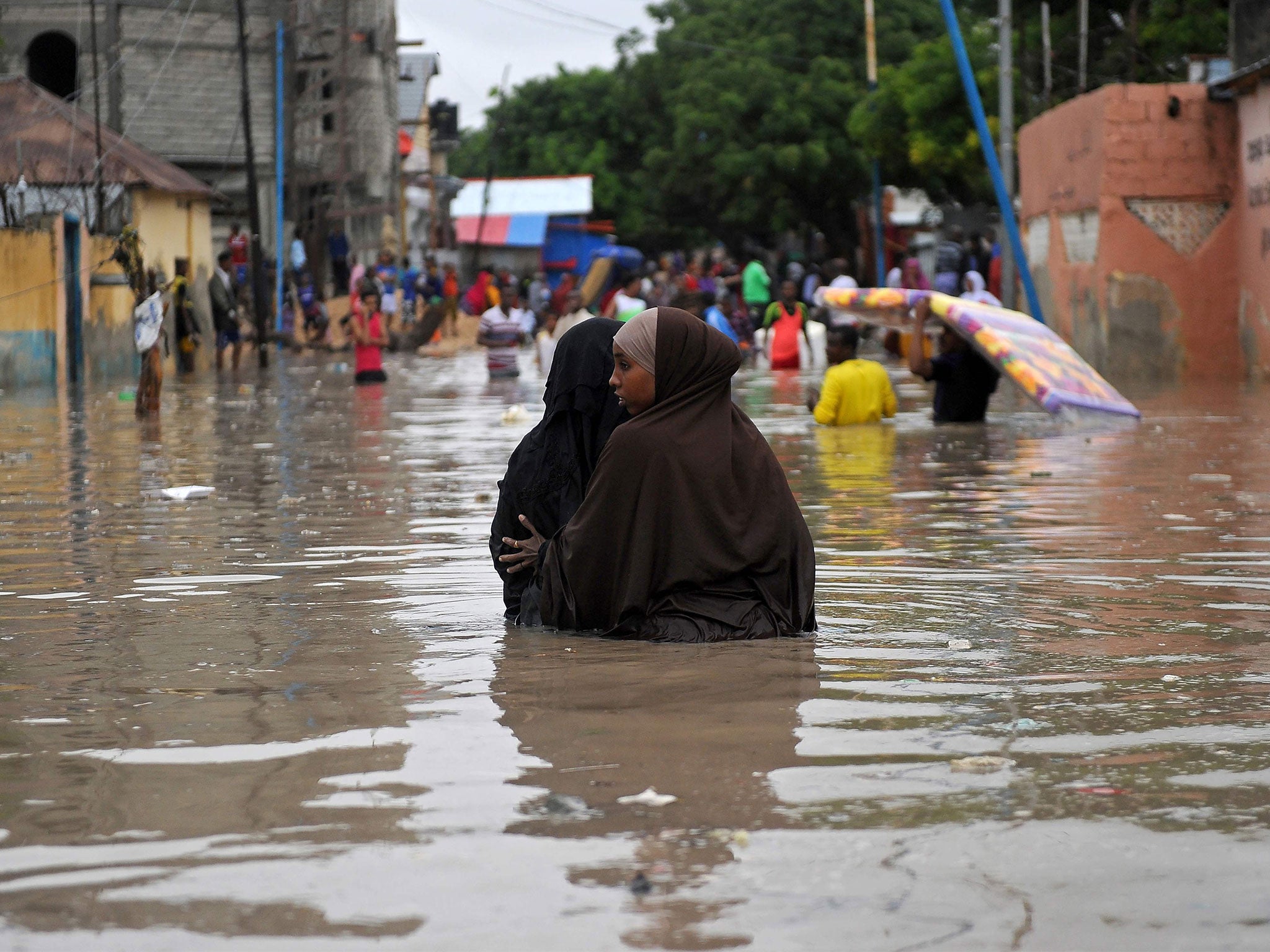 Just having a bath. After all no matter how dirty and stinky the water is it still makes us clean.