Lets not blame the niggers lets blame economic disparities. Let's stop making up excuses for them.
In the whole world.
——————————————————————————————————–
I assume the nigger above is there to protect the kind driver.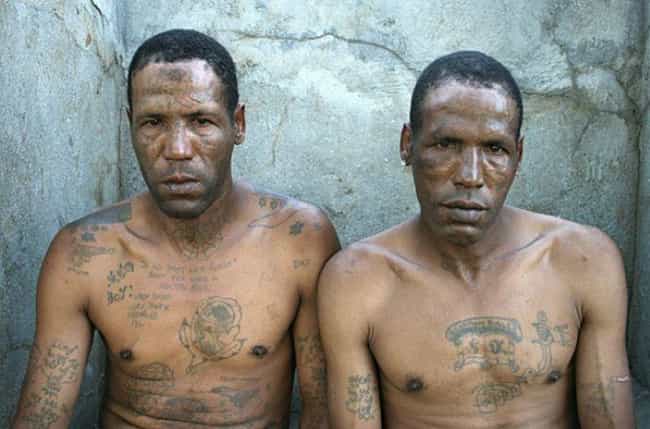 Numbers Gang
   Look at these ruthless ugly niggers. They are part of a so called gang in Cape Town called the numbers gang. Their hobbies include smuggling nigger shit into prison, stabbing wardens and guards, and ass raping other inmates. Just to name a few. Since they are niggers I assume they enjoy watermelon and fried chicken also.
  Look at the empty soul less look on there nigger eyes. Probably share a brain cell between the 2 of them.
   Even jungle bunnies much like wiggers that live at their parents house in the suburb. Jungle apes that became pavement apes for some reason idolize the American nigger. It could be jealousy as the American model nigger gets more welfare. Who knows. These niggers call themselves the Americans.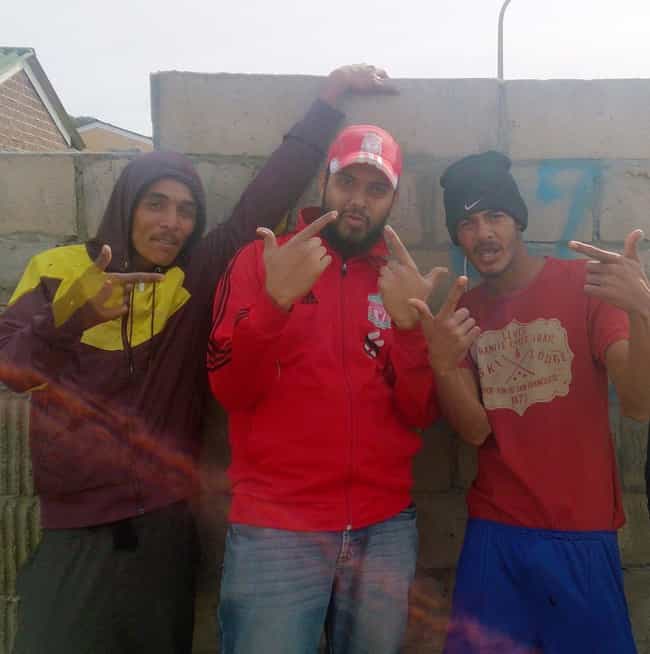 It is unknown if these spooks are deaf or just do not use hearing aids (or can't find anywhere to steal them from). But it appears that these negros are fluent in sign language. Also never forget that in the jungle/desert always wear a toque. It get cold and shit in Aids land.