Niggers killing themselves and the trashy fat white women with AIDS. We thank you.
Good job Carol. Not is Minnesota already full of shitlits but shitlits who need help right at home. May as well bring some other AIDS rapists into the mix. White children in Minnesota need help also. But we can't worry about our own. You did this for publicity and it is sickening.
——————————————————————–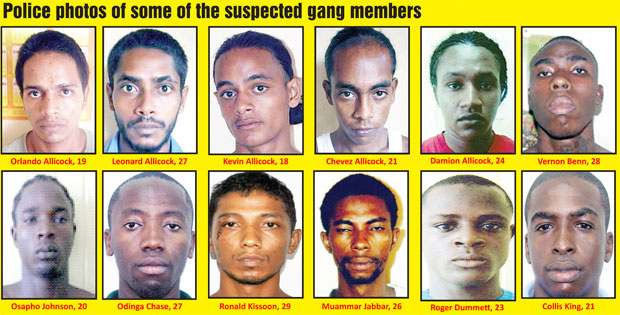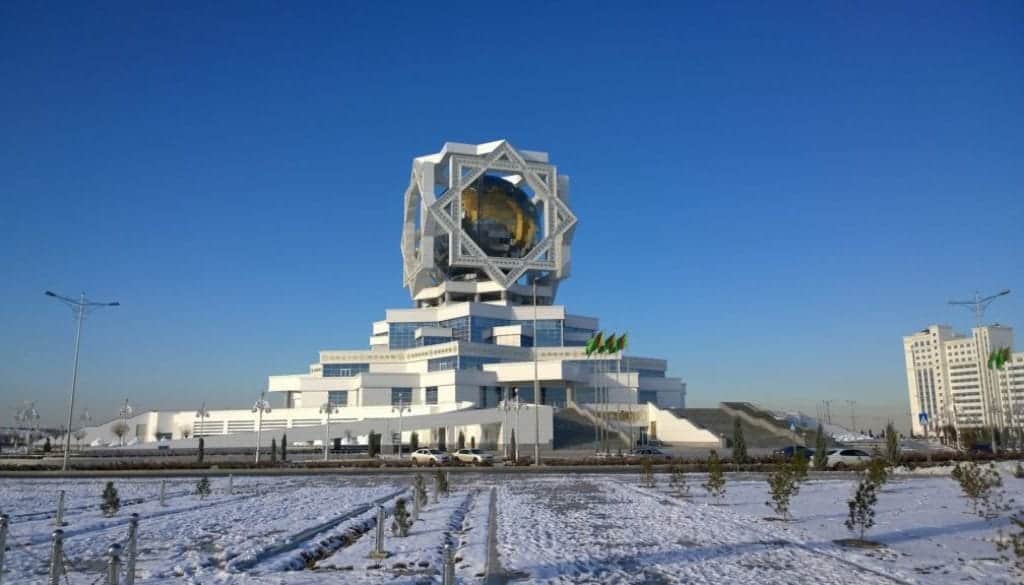 Above there is in Turkmenistan. It looks Turk men i gay.