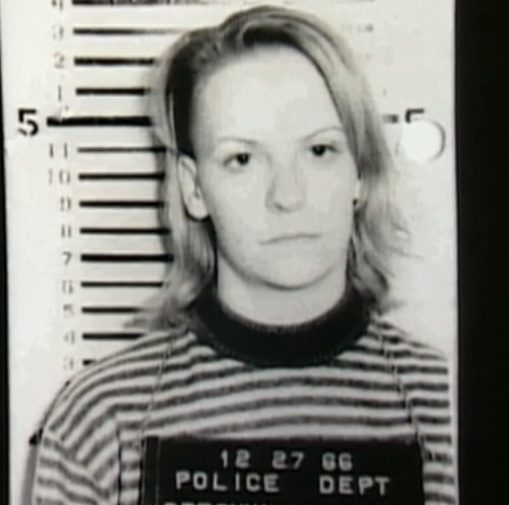 Margo Freshwater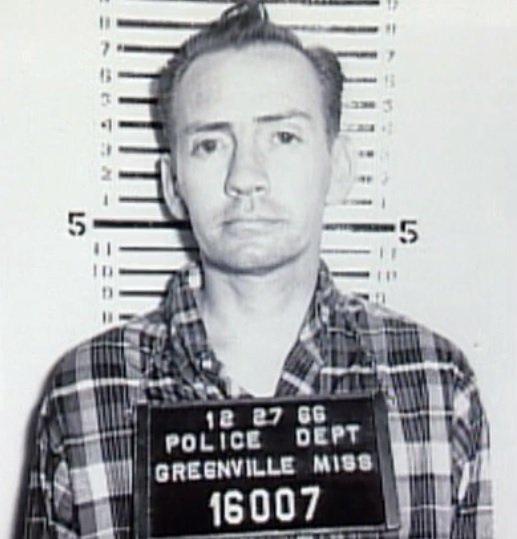 Glenn Nash
In 1966 Margo Freshwater only a teenager at the time met a 41 year old lawyer named Glenn Nash. Nash was a corrupt paranoid lawyer who was being investigated by the Memphis Bar Association for illegal misconduct. The reason Margo went to meet with the lawyer is because she needed to get her then boyfriend out of jail. She had no money to pay him and Nash agreed to take on the case Pro Bono. And soon after Margo began to start having a sexual relationship with Nash.
Nash and Margo went on a tri-state crime spree. They robbed a liquor store in where Nash took the clerk into the back room and accused him of being a spy for the bar association. Nash tied him up in the back and shot him 5 times in the head while Margo served a customer. The mans name was Hillman Robbins he left behind a wife and 2 children. Margo and Nash left the store with $600.
Almost 2 weeks later they went down to Florida and robbed and killed a convience store clerk. The clerks name was Esther Bouyea Nash had shot her in the neck.
They abandoned the car and then were picked up by a cab driver named C.C Surrat and they shot him to death. Shortly after Surrat's death the couple was found at a bus station in Greenville, Mississippi and arrested. Nash was declared mentally insane and could not stand trial for the murders. Nash was actually released and returned to his wife who he was married to while having an affair with Margo.
Margo Freshwater went on trial for murder but her defence was that she was imprisoned by Nash. She also said that Nash threatened to kill her family if she tried to escape. She was sentenced to 99 years in prison for the murder of Hillman Robbins.
While incarcerated Margo and another inmate Faye Fairchild climbed a barbwire fence hitched a ride and then disappeared. They went from Tennessee to Baltimore, Maryland where they parted ways. Fairchild was arrested shortly after (less than a month later) in Chicago but Margo managed to elude authorities for 32 years.
Margo Freshwater:
Margo Freshwater grew up in Worthington which was a suburb of Columbus, Ohio to a working middle class family. She had 2 brothers one older and one younger. Her father walked out on the family when she was 5. Her mother sold real estate to keep a roof over the children's heads. Margo's mother was known to have a serious drinking problem. Margo was an excellent swimmer and a star on her high school track team. She was described as a tomboy in high school who hung around with just a small circle of friends. She ended up dropping out of high school when she got pregnant and only kept the baby for 2 weeks before ultimately giving it up for adoption.
Later on she met a boyfriend who was a bad egg and it ultimately changed her life forever. His name was Al Schlereth not exactly the type of guy you want your daughter dating. He had already served time in an Ohio State prison for robbery. He was described as a thug who liked to gamble.
Eventually Schlereth got arrested in Memphis, Tennessee and Margo hoped on the bus and went down there to help him out. Thats where she met Glen Nash mistake number 2 in her life.
Glenn Nash: Glenn Nash was a chain smoking heavy boozer. He was 41 23 years Margo's senior at the time they committed the crimes. He was a lawyer who was being investigated by the Memphis Bar Association for illegal acts.
Glenn Nash is still alive and lives with his wife in West Memphis, Arkansas. He is deemed legally insane.
Margo Freshwaters Capture: Margo Freshwater was arrested in Columbus, Ohio in 2002 32 years later ironically enough the city she grew up in. She was living under the name Tonya Hudkins McCartor a married mother of 3 who also had 7 grandchildren. She was arrested outside a athletic club. No one in her family had a clue about her criminal past. She was taken back to the same Tennessee prison that she escaped from 32 years earlier.
While free Margo or Tonya as known know was licenced to sell insurance and also could drive a semi truck like her husband Daryl McCartor who was her second husband.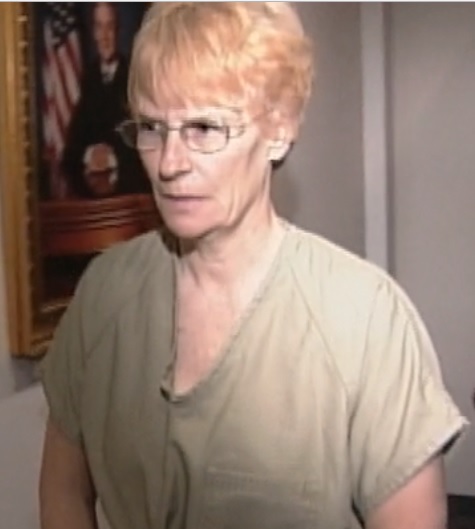 Margo left in 1970 and right in 2002
Margo Freshwater Now:
In May of 2011 the Tennessee court of criminal appeals reversed her conviction and she was awarded a new trial. She answered a special guilty plea and was released from prison.
While on the run Margo often would go to Nashville and Memphis as a tourist.
Margo worked as a babysitter while staying in Memphis and having her affair with Nash.
http://www.dispatch.com/content/stories/local/2011/11/01/tennessee-freeing-margo-freshwater-today.html