This shit skin killed a white woman and fled. He was featured on America's most wanted and unsolved mysteries. They caught the jigaboo in his homeland shit hole in 1996. Hope the coon fries and the US learns. Deport all niggers no matter how long they have been in the US.-  Twenty-five-year-old John Anthony Diaz has been described as bright and articulate; he is a bodybuilder who once studied to be a physical therapist. However, he is now wanted for the murder of twenty-five-year-old Dawn Brown in Quincy, Massachusetts. Diaz had moved to the area in 1991 and dated Dawn's sister Kimberly Brown for eighteen months until 1992. On July 10, 1993, Diaz gunned down Dawn outside of her parent's home. Authorities now believe Diaz meant to kill Kimberly, and mistakenly killed Dawn. Diaz was apparently depressed by the break up and had stalked Kimberly up until the night her sister was killed. Authorities have determined that after the murder, Diaz fled the country and traveled to the Far East and Europe, under a passport issued to "Gregory Scott Grayson". However, authorities now believe that Diaz may have returned to the United States. He may be working in the medical field. He is considered armed and dangerous. Captured. On March 22, 1996, Diaz was captured in Guyana as a result of the broadcast. A viewer recognized him as a man who worked out at his gym in Georgetown. He was still living under the name Gregory Scott Grayson and was married to a woman named Linda Jairam. He held off deportation by refusing to confirm his identity. However, police were able to establish that Grayson and Diaz were the same person. He was returned to the United States, convicted of murder, and sentenced to life in prison. <SNIP> LINK
August 3rd, 2021
September 16th, 2020
August 3rd, 2019
Once a Dutch and British colony, Guyana gained their independence in 1966. Since then, they've been ruled by shitskins. Today, they have a population of 740,685 and a murder rate of 18.37 per 100,000 people. Despite so called harsh liberal gun laws, the shitskin people find handguns, machetes, and blades to attack their prey. Foreigners are the most common targets because they tend to be jealous of their beautiful white skin. Still enough to make this South American nation the 24th Highest murder rate in the world.
---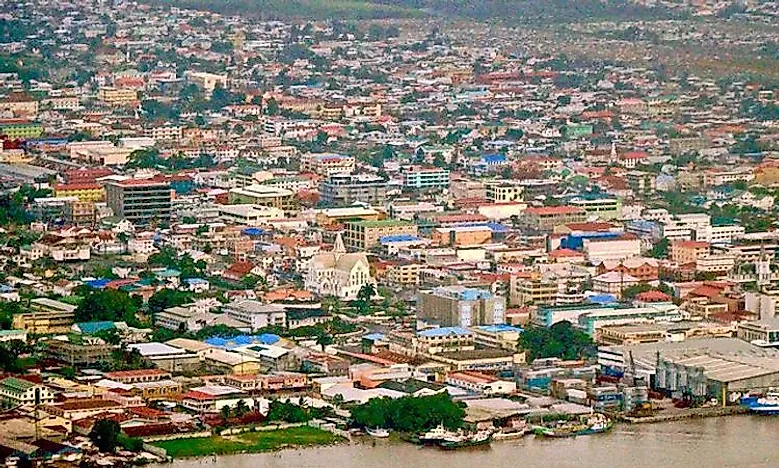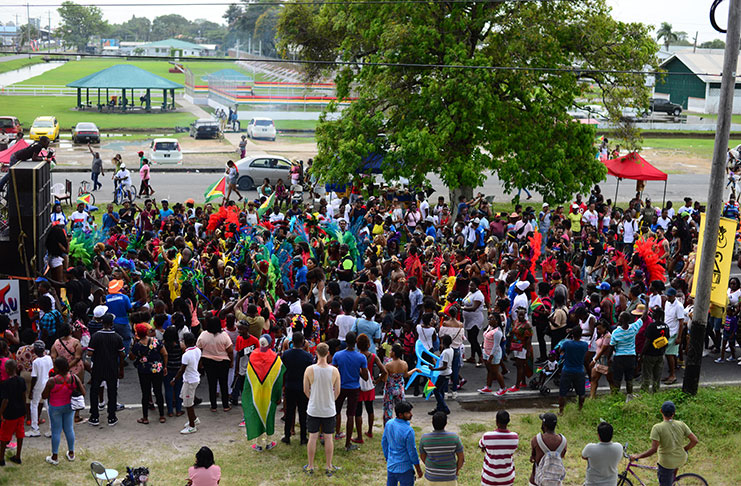 Niggers killing themselves and the trashy fat white women with AIDS. We thank you.
Good job Carol. Not is Minnesota already full of shitlits but shitlits who need help right at home. May as well bring some other AIDS rapists into the mix. White children in Minnesota need help also. But we can't worry about our own. You did this for publicity and it is sickening.
——————————————————————–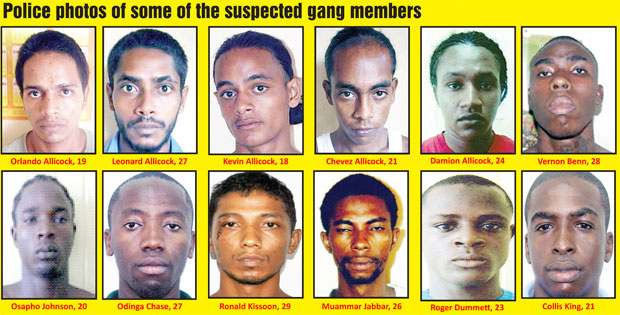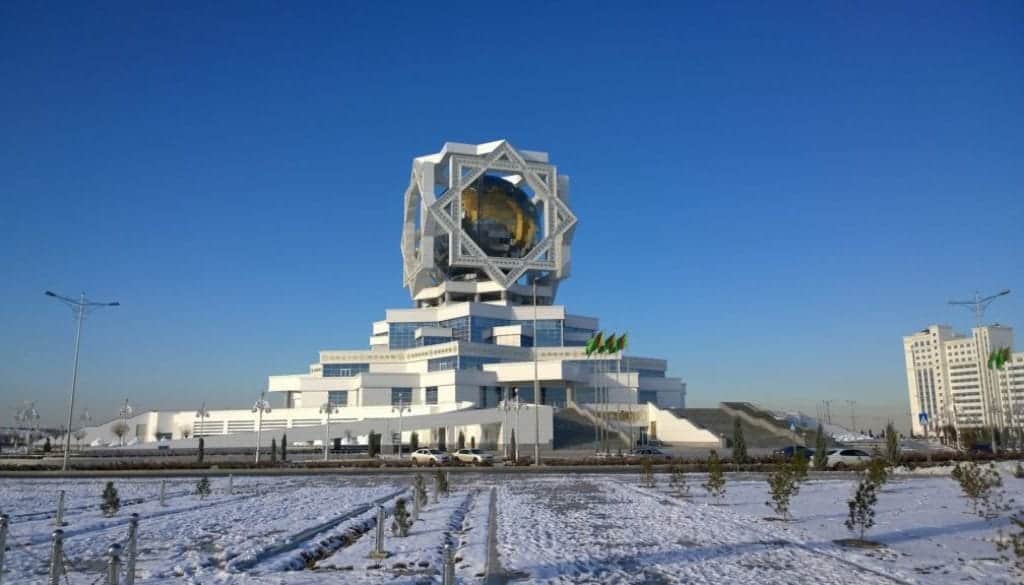 Above there is in Turkmenistan. It looks Turk men i gay.