---
I don't even know these girls names. I was drunk out in Paris watching a football game and I woke up in bed with her.(Yes the fat one) I took one for the team and she stayed with her friend I think the other one was. Anyway I was hung over and jonesing for more beer the next morning. I was broke and these girls were getting annoyed at me for trying to mooch off the. They wanted me to take a picture of them. So when I stood back and took this exact picture. I ran away as fast as I could with the camera. I developed this roll later I kept it all other boring pictures of Paris on it no sex shit but you dont want to see that pig naked trust me. I took the camera to the pawn shop and bought crack and smoked it in an alley with a Moroccan Hooker. #WINNING!!!!!!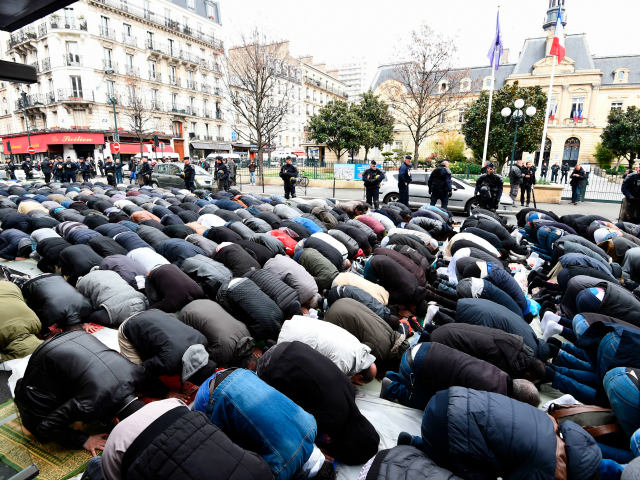 Doesn't it fucking sicken you that the above image of diaper heads are in France. I know the French have a reputation for being fucking pussies but come on really?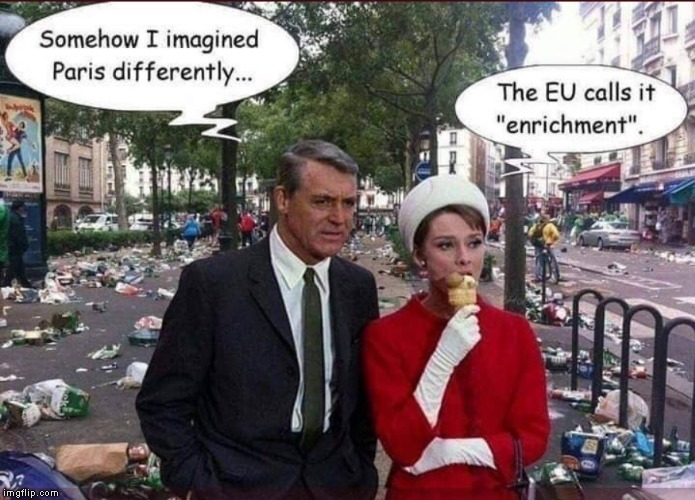 Chris Brown a nigger cRapper was in Paris and arrested for rape. It is part of his culture. Piece of shit want to be gangster thug. https://www.breitbart.com/entertainment/2019/01/22/chris-brown-arrest-rape-charge-paris/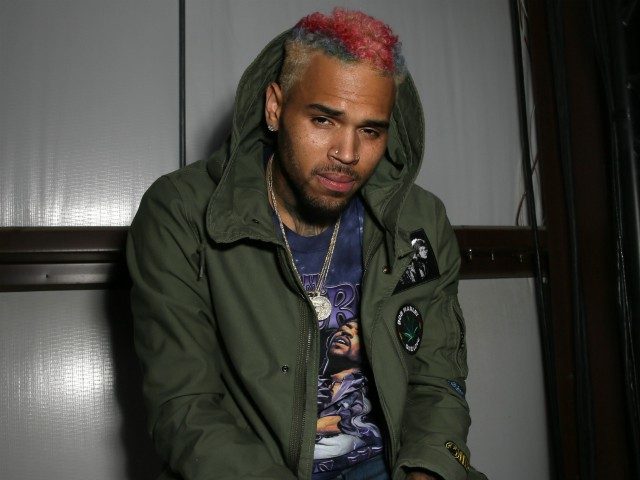 5 hours later he didn't get charges. So either the victim was paid off if she was white. Or a black woman wanted him and he said no, then accused him anyway. Niggers do not even want to sleep with other niggers.
Chris Brown dated Rhianon and beat the piss out of her. So this groids record with negro sows is not that well.
Brown is your typicall whinny nigger hating Trump and all white people. Since he has so many black traits cRap, rape, and AIDS probably best describe this ugly POS.
---
Other Frog Posts on this Wonderful Blog
---
---
---
---