February 9th, 2019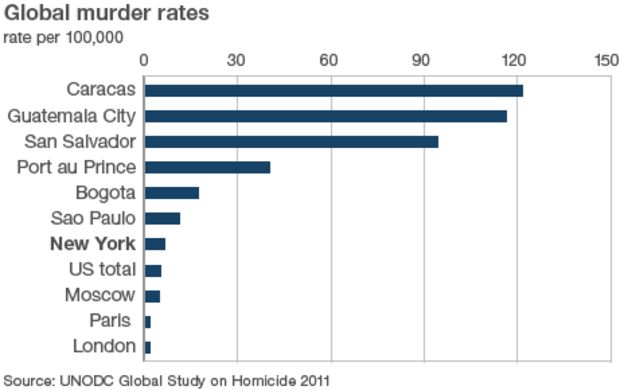 Stats from 2011 but its getting worse. These wetbacks breed like a fucking pinata exploded. Then have shit loads of kids that they can not afford. Good fucking parenting. At least there are 2 failures unlike niggers. With groids the father if known is usually in jail or dead by a drive by.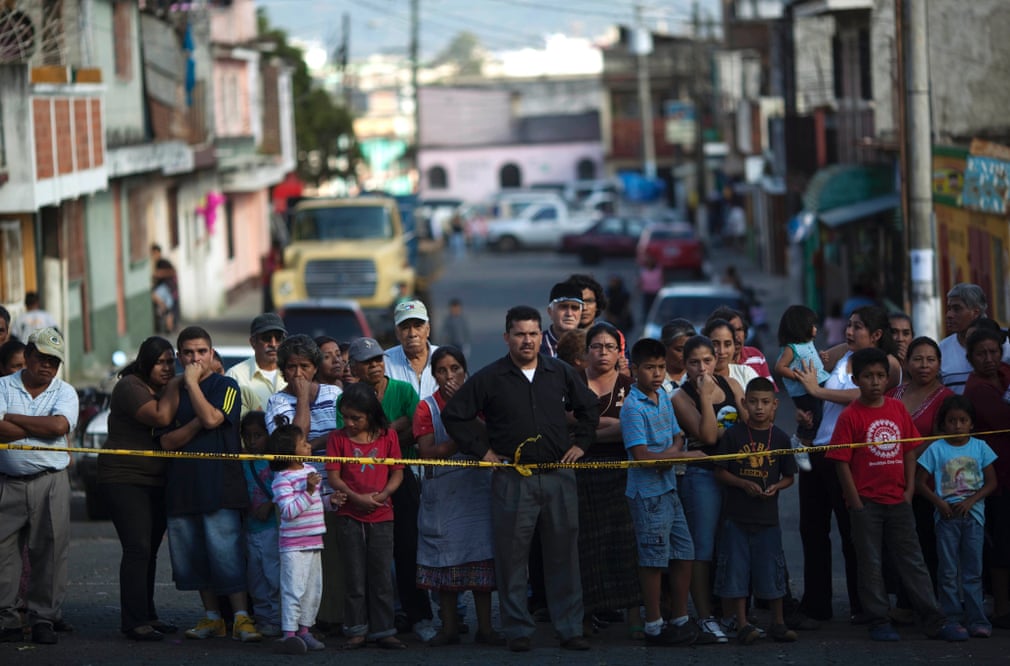 Convicted Drug Dealer Jairo Orellana gets his beaner ass escorted to the airport in Guatemala City, Guatemala
Guatemala ranks 23 in the world for most murders.
Yeah essay you a fucking thug.
MS 13 Guatemalan Homosexual cult. A few of them spics make it there on their way up from El Salvador. Look at that fugly beast. Like he is ready to devour a Taco at Taco Tuesday.