June 3rd, 2020
Check out this side piece?? Miranda is a psycho married meth head sloot that thinks it's fun to sleep with married men. She also fucks these guys in the street while she is bent over a lamp post.She also continuously asks the married men to leave their family for her. She claims that she isn't married but as soon as she gets "dumped" she runs right back to Abe (her husband). She works in Nashville at FS Hospital so beware if you're a patient there. She takes no responsibility for her sleezy actions. She will start telling the guy she loves them after talking to them for a month. She will continually harass and message a guy if he leaves her. She is a new kind of crazy. She constantly hack coughs and farts out guys loads. It is a tad gross.
---
https://abcnews.go.com/US/man-slashes-married-couple-machete-angry-coronavirus-lockdown/story?id=70739374&cid=social_twitter_abcn
I used to work with Brittany at a titty rub and tug bar in Franklin. Brittany is a bartender who likes to break up marriages and drugs old men to steal there wallets. She likes the guys who have crack addiction issues. Brandon the drug addict and Brad the alcoholic tag team her out back when she is emptying the deep fryer and they jizz all over her crusty whore face and laugh while doing it. I'm sure both of those guys ex wives are thanking her now for breaking up their marriages so they can move on to better men! Brittany is still working at the same bar sucking off the same old men one of them is her dad he has always supported her. Bring some soap to disolve in her crotch before she takes her pants of she is a stinky sewage of a forest between them legs.
---
---
I hope an owner of a whites only restaurant in the Nashville Metro seen this snap chat and gave this poor girl a better safer place to work in. Serving animals requires danger pay.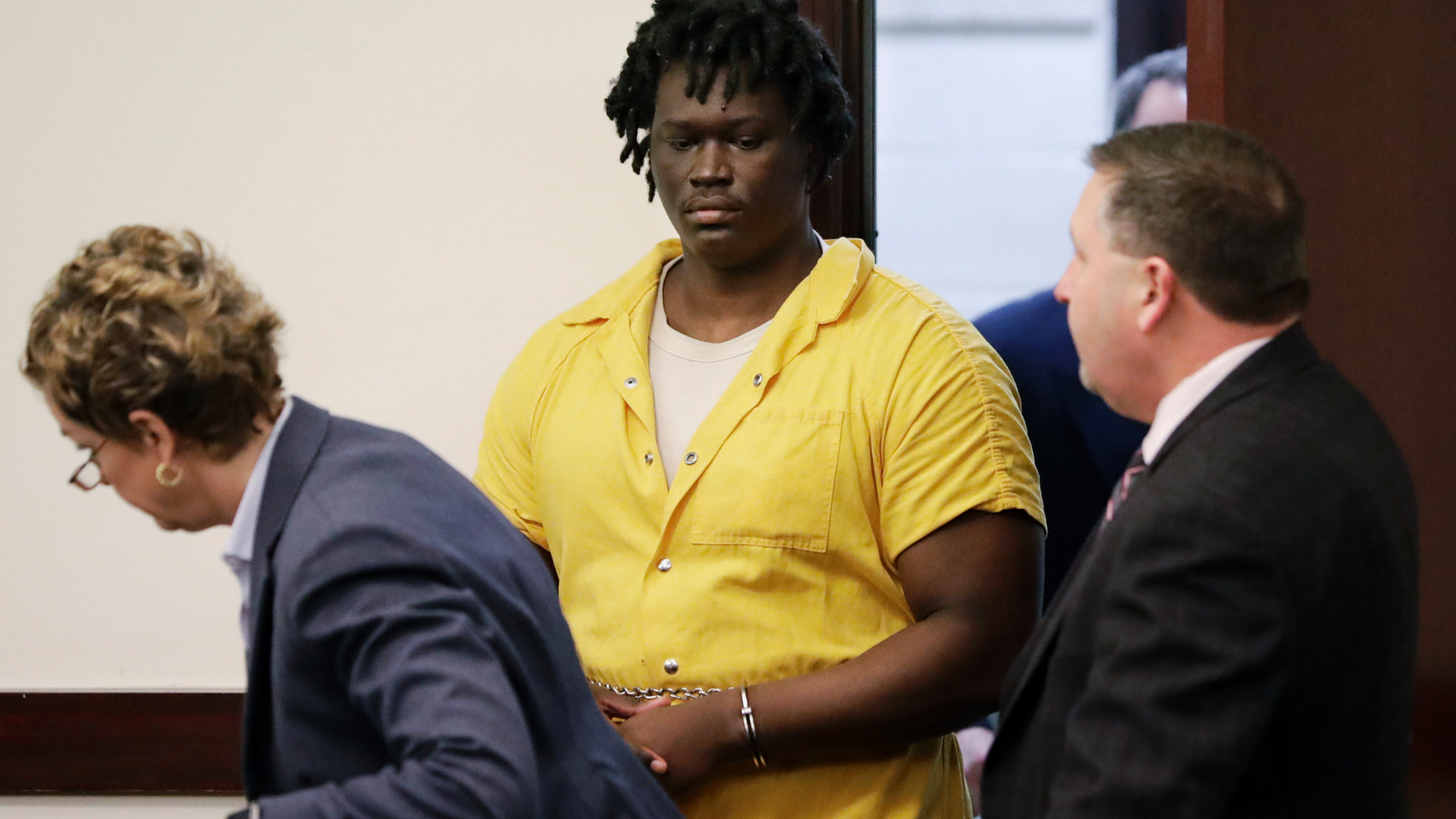 ———————————————————
---
Other Related Posts On This Great Blog
---
---
---
---