---
---
Samantha is a Vegas crack/meth hooker This skank told me she was leaving her fiancé and I was wanting a relationship with her due to all the nickles I spent on blowing my load in her in back alleyways late at night. We've been sleeping together for almost a year now. Turns out, she has not only slept with me but, found out she is sleeping with my dad's bridge team. She brought me to her house and had loud sex with me while her 6 kids were in the next room and Fiance not home. She gave her youngest child heroin to get him to sleep. She plays the Suzy Homemaker Role but she is just a H** and horrible mother. Nasty Skank. And over charges she is an ultimate nickle back hoe that when you give her a dime she is cheap to give change. Jizz Rag Sam.

---
This is Ashley and she left a big shit in the toilet bowl and didnt flush the thing. She claims that massive stinky log wasn't hers. Well were did it come from Ashley? Where? We all know you took that golden brown brick baby and left it floating in the bowl for all to see. We know you had corn bitch dont lie. DONT LEAVE SHIT LOGS IN THE FUCKING TOILET BOWL ITS GROSS PIG. She pretends to be a working on catching the REAL brown bandit but we all know shes the one that laid the nigger egg. She then starts flirting with other poo logs she finds by animals outside, sending photos of herself with them to people claiming they are hers. Lots of heart emojis kisses blah blah blah. You would think any self respecting mother of a young boy would learn to keep her hands off of pieces of shit that are clearly made by someone or thing else, but nope! If your man works in the adult entertainment industry in Vegas beware cause this girl is looking for a ass pounding daddy!
---
Four Eyed Homeless Nigger Attacking Elderly People In Las Vegas. It is justified by Jesse Jackson due to KFC price increases.
---
The licenses for a nightclub on Fremont East have been revoked after police were called 88 times in a three year period.

The footage may be disturbing to some viewers. pic.twitter.com/YUnWS1kG2B

— City of Las Vegas (@CityOfLasVegas) January 17, 2020
---
BWA- Baboons With Attitudes
https://www.fox5vegas.com/news/police-bus-rider-loses-eye-after-passenger-attacks-him-in/article_369bd06e-325d-11ea-86c8-efdada2829ac.html
Fucking White Mans Racism made me do it. Buses are racist along with bus riders. Fucking racists.
---
https://www.nbcnews.com/news/us-news/video-shows-las-vegas-man-93-open-fire-apartment-maintenance-n1111736?cid=sm_npd_nn_tw_ma
---
And just wait for it all of a sudden a nigger appears.
Warning: This video shows the moment a woman was beaten and kidnapped in Las Vegas.

Police are now frantically attempting to trace her – more here: https://t.co/W1nQo6g7FC pic.twitter.com/puU7HrwCaG

— Sky News (@SkyNews) January 2, 2020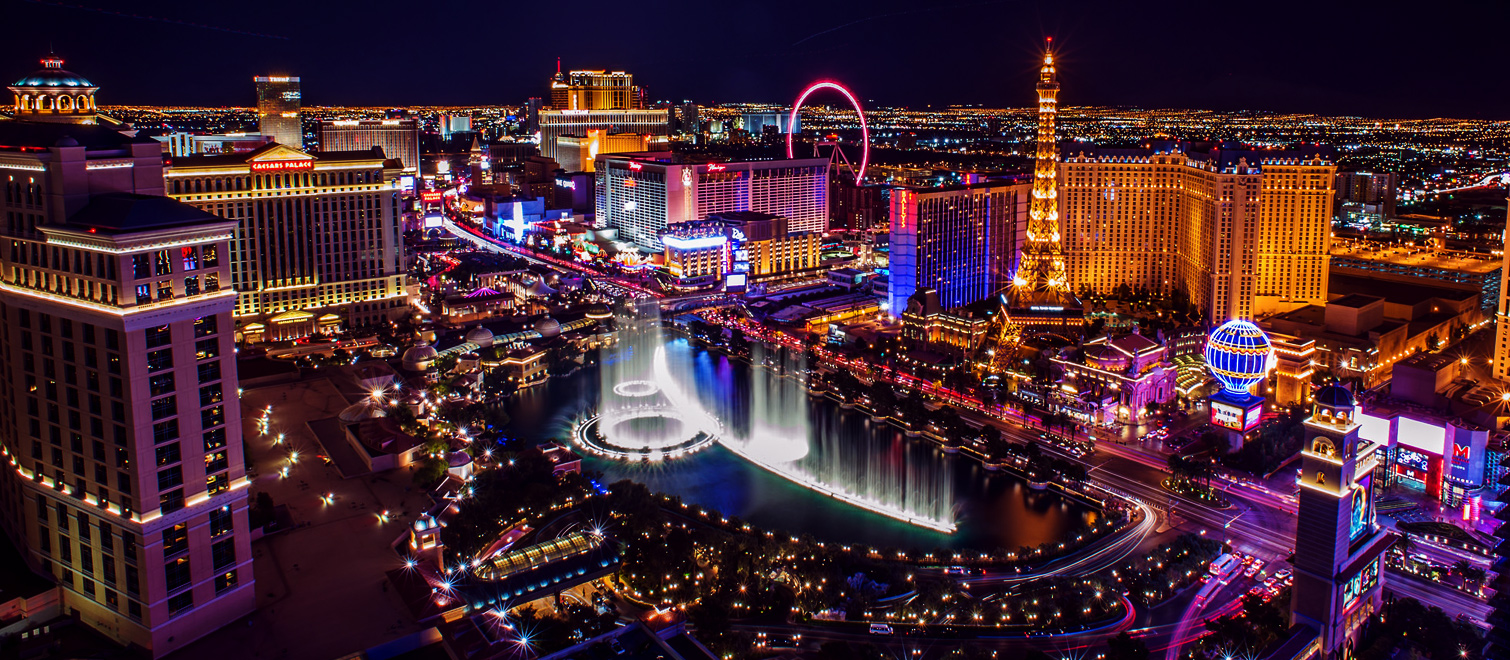 ———————————————————————————
Sad futures ahead for these kids. We had to ask a professional on what he figures that they should be doing.
I bet every kid in that photo above voted for Obama or had a parent who did. Those kids are just mis understood. The system got them faster than anyone shot a bullet at em.
———————————————————————————
---
Other Related Articles On This Great Blog
---
---