LETS GET RID OF THE SHIT HEAD TRUDEAU THAT WE HAVE NOW AND PUT A REAL MAN IN WHO SAYS WHAT ALL REAL CANADIANS FEEL. (Real being the white people whose ancestors built the country).
Who wants to bet this was photoshopped.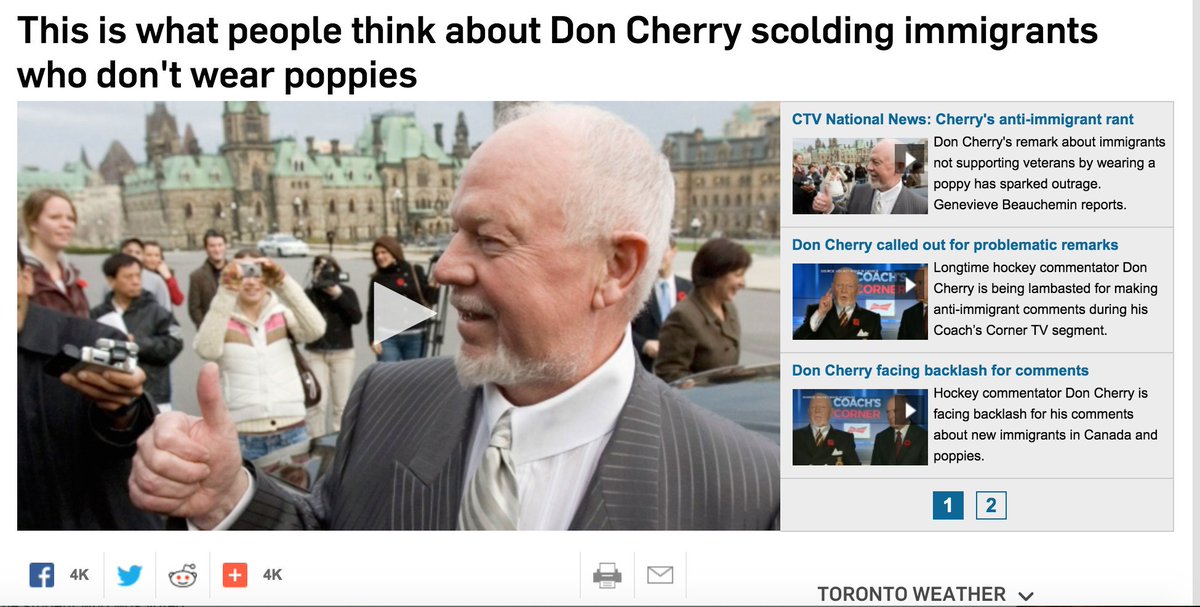 Lets be really and throw everyones little feelings out the fucking window here. Those Immigrants have done virtually fuck all for us. I know it! You know it! They know it! The WHOLE world knows it! Lets quit lying to ourselves.