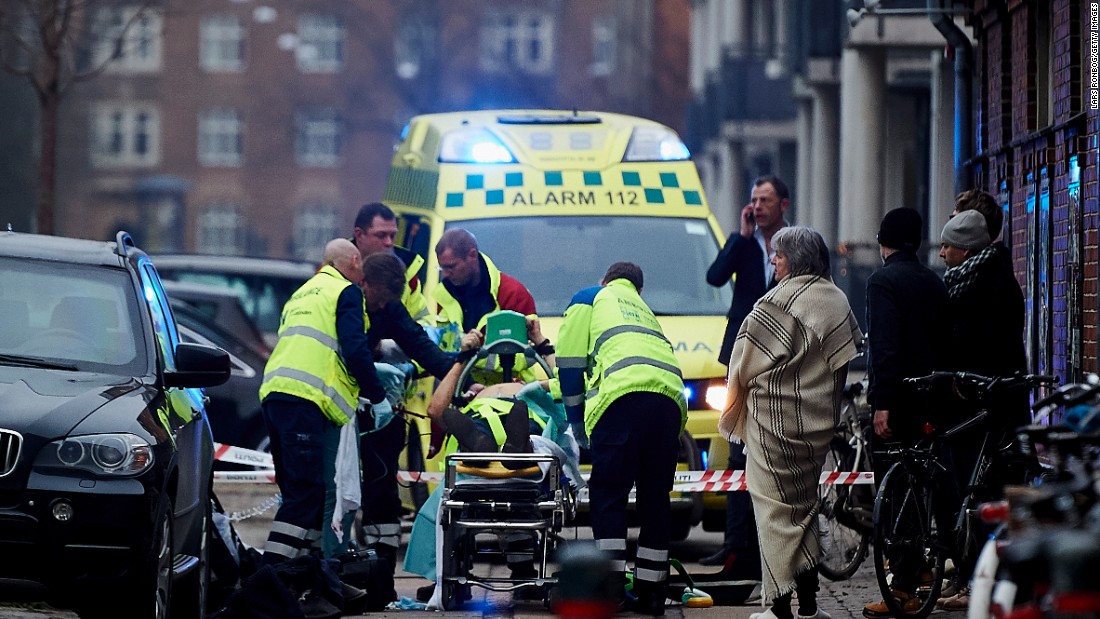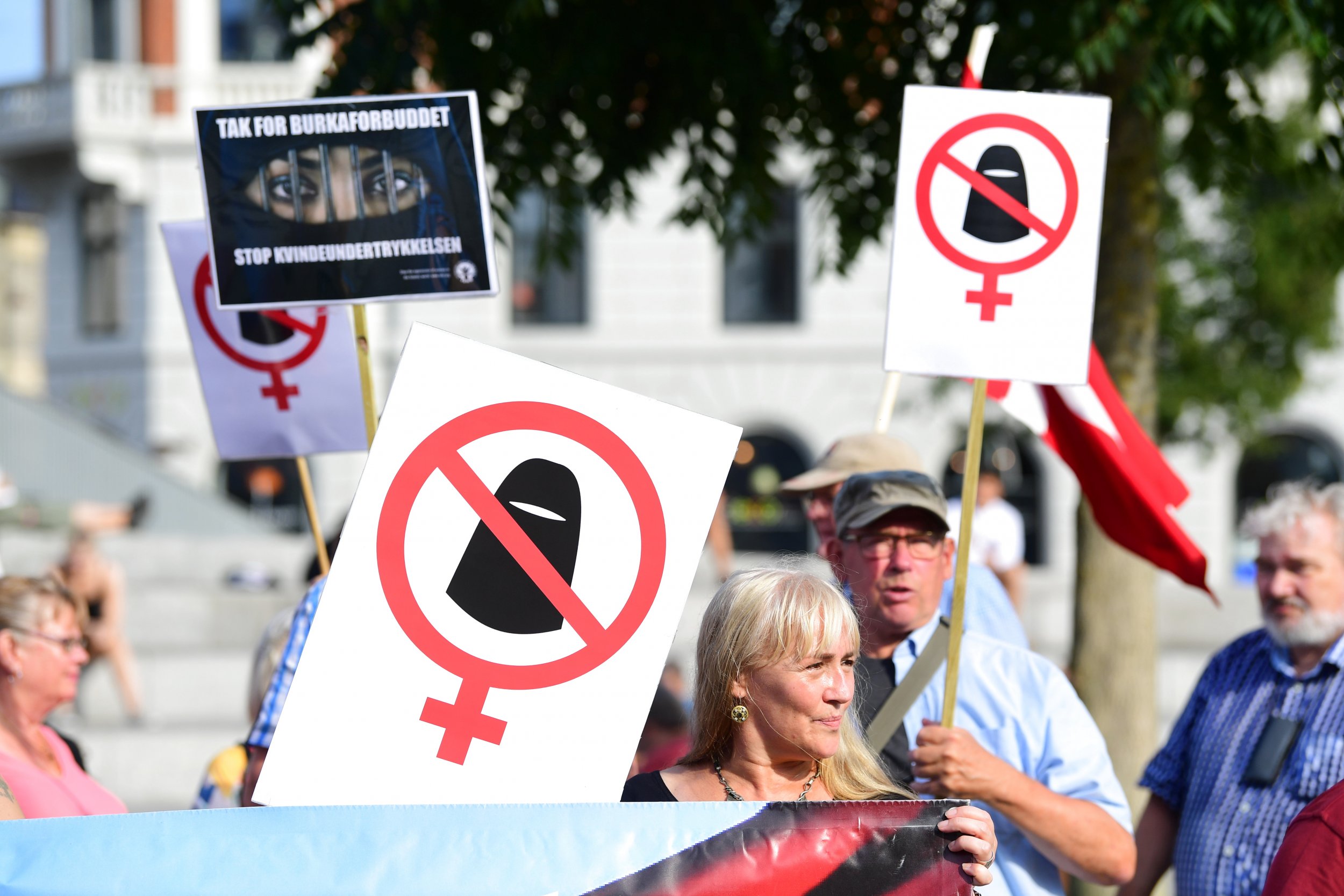 https://sputniknews.com/viral/201906271076064589-muslim-prayer-danish-school-video-outrage/
I thought the kids in the above video were normal and were laughing at the shit skin. Turns out they had that in a school in Denmark. If that happened when I was in school one little student would not be coming back to class again EVER. Guess which one. Ah the good old days when we all didn't have vaginas. Or at least we knew if we had vaginas or not.
2019-10-21 8:05pm
When ever I am in Denmark I go find my Cottage Cheese Barf Face Lover meet Birgitte Dybkjær. The evil, horny, testicle diddler sociopath who chooses to work in the field of pornography although she has no buisness doing so. A few years ago, while she was working at a place called CumGuzzlingHookers"R"US here in Denmark, this evil excuse of a human being decided it would appropriate to BULLY, yes BULLY, a young girl she was hired to suck the jizz off of old paki man balls. The young girl was dealing with anxiety, the clap, herpes, HIV, pregnant,and depression, but that didn't stop Birgitte from treating her like dirt. She also DELIBERATELY gave the young woman's crack pipe away. How is that for professional?!
I'm adding this dildo stealing bitch to MattOrtonsSite as a warning. It's a warning to everyone out there who might have the misfortune of ever dealing with her. Especially the parents who might have their children as future adult entertainers in her care!!! She is totally devoid of empathy and has no qualms straight up lying about what she has done to other people.
This disgusting sperm loving whore of a woman lives in Denmark, Aalborg. She is highly manipulative and can twist your penis into a danish pretzel for some lego pieces. . She is good at playing the victim(and watching you whack off in front of her) while she is the master doing all the damage. She constantly farts in front on my boyfriend to get his attention, pleasure and to compete with me (In some sick way). I'm not sure what I did wrong, but after I told her to stop dropping raunchy mold farts calmly and be a little more respective, she made all her friends go against my me and to remove him from my life. She is a dirty horny slut and very good at talking people over to believe her! Take care of your self if you every meet this witch. Don't wear a rubber she doesn't fuck niggers.