Hundreds of people lined up outside this Shanghai pharmacy to buy masks amid coronavirus fears. https://t.co/3nadbO017t pic.twitter.com/uJLKOKfzfu

— ABC News (@ABC) January 29, 2020
*NEW VIDEO*

Is it racist to think that Chinese people eating bats is gross, despite scientists linking it to the coronavirus outbreak?

Are all cultures equal?

Eat the bat, bigot.https://t.co/72UPz30OMB

— Paul Joseph Watson (@PrisonPlanet) January 24, 2020
---
---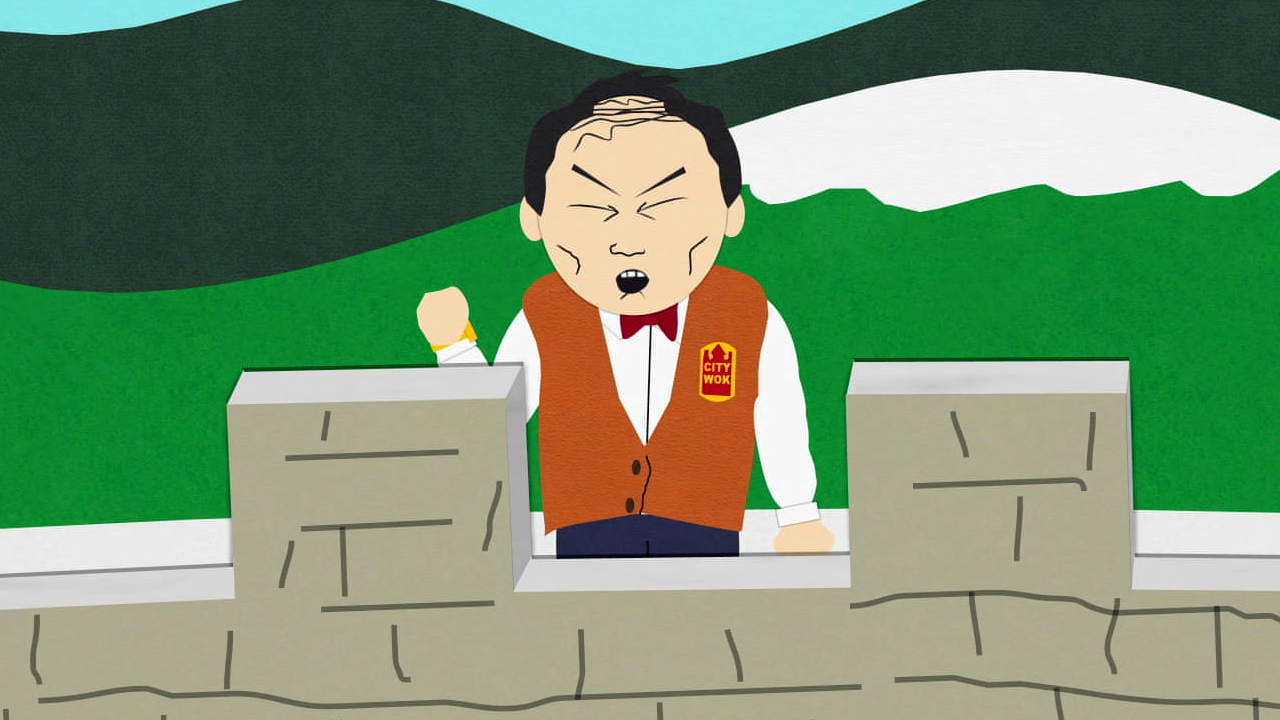 China is a world in its own. Like a Chinese restaurant still open in the mall. The people there are often called Chinese, Oriental, Chinks, Jackie Chan, The Jews of Asia (thats an insult to the Chinese). Chink females on average tend to cause the least amount of erections of all of the Asian wominz.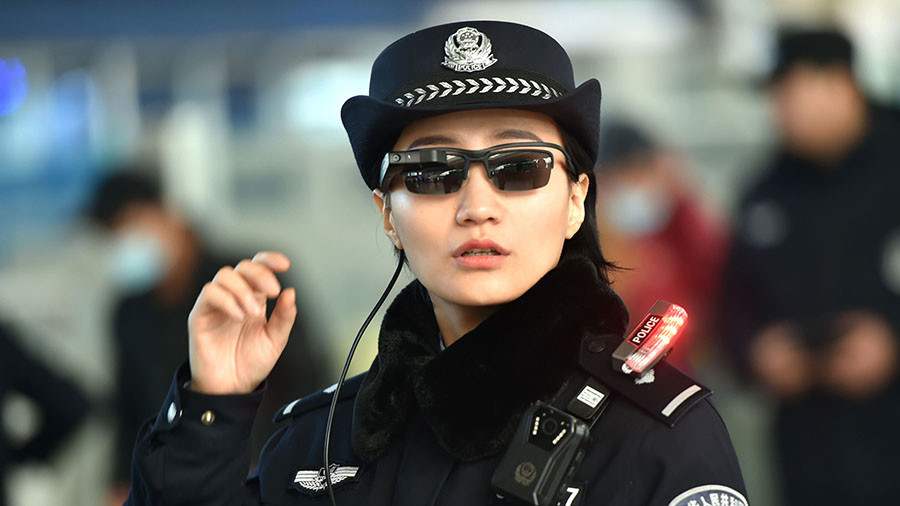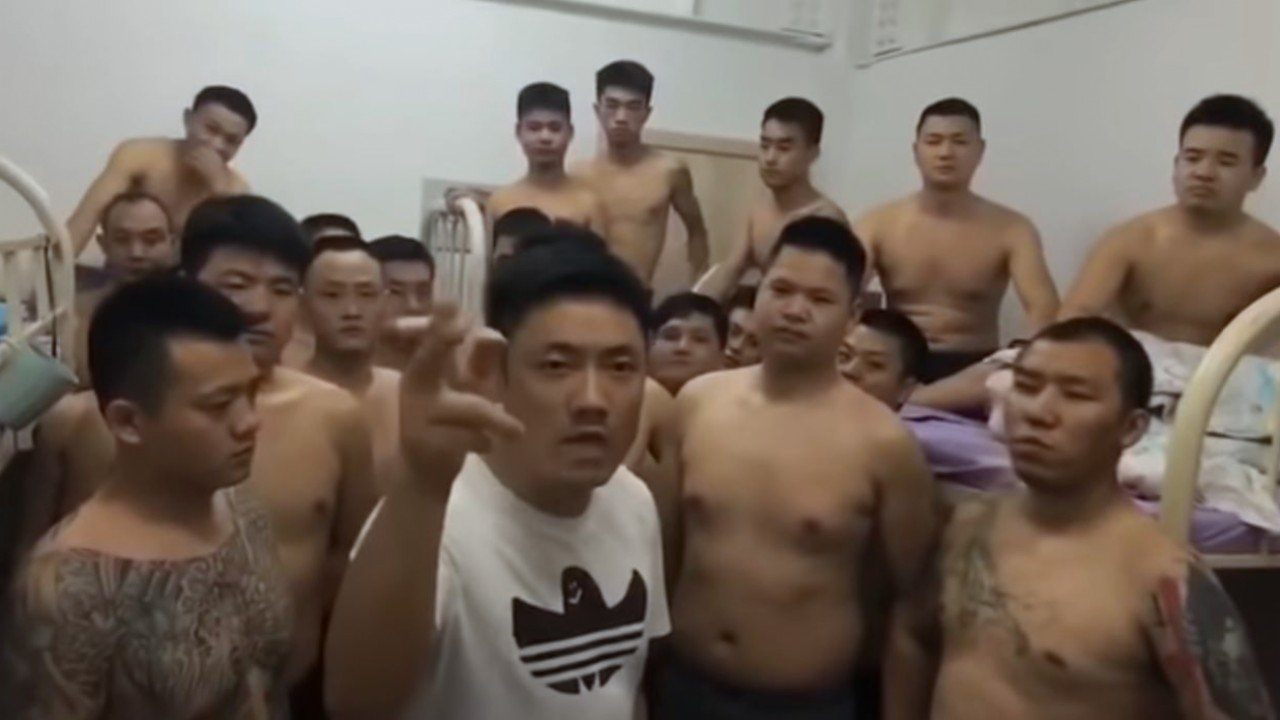 What the fuck are you going to do about it? We all look the same. We ain't blinking foo.
They will just make better cheaper guns. This is China.
Macau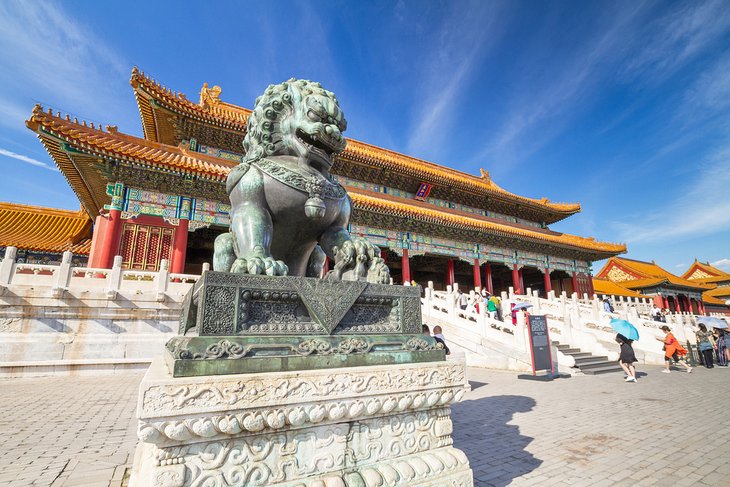 I actually thought that the above image was in Germany just a guess as I couldn't move.
You can never move when you are plunked in China and India it seems. This one was easy as I just had to guess the chink spot. Knew it was China as of the dragons.
---
Other Related Posts On This Great Blog
---
---