Don't worry folks that little niglet will never amount to anything more than a janitor. They do these things for little niglets in school so they think they can be something. You know keep the out of jail. They will never amount to anything remember they are niggers.
Well duh you are Niggers. Family as in welfare queen mom and grandma and all the shitlets at the waffle house. Father if known is in jail.
I wuz jus gitt'n muh arizonuh iz t an skittlz
I can't say it enough those zipperheads know how to run a country. Kudos to Japan.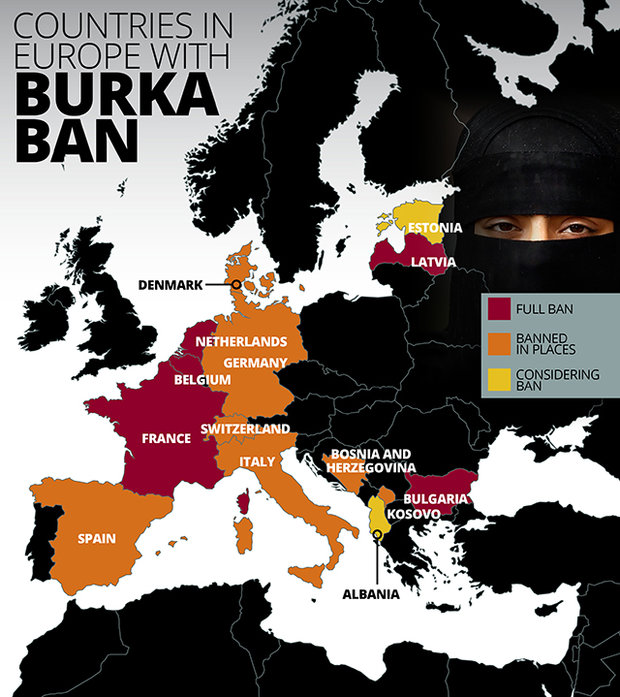 Muslims are a lot like niggers. They never have anything important or useful to say. So even when they just as much flap their lips I get nervous.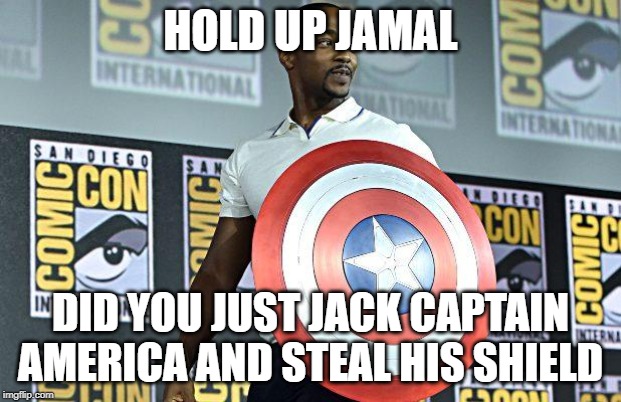 This Website proudly supports CHAMPS.
Please drink responsibly and stay safe this festive, niggers are angry out there ? pic.twitter.com/KDidXZAtJO

— Kagiso Sox Sesoko (@Soks_DeCor) November 17, 2019