---
---
---
---
———————————————————————————-
Who wants to wager that the person she had to defend herself against was not white……..
———————————————————————————————-
This fucking beaner up above is apparently a gang leader his name is Pedro Espinozo he looks like he hasn't even hit puberty. He killed a young negro for doing one of the worst things possible that someone can do. He wore a spiderman backpack. Pedro must of been a Batman fan. Apparently spiderman colors of red are his rival gangs. So what does that mean when one of your essays gets capped and there is blood everywhere finish them off. Blood is red its a rival color. Or when your asshole bleeds from getting butt fucked too much Pedro and it bleeds are you reping the other gang?
LINK
I hope he fries soon and painfully. He basically shot and killed a rare almost endangered species. A negro with a loving father.
———————————————————————————————————–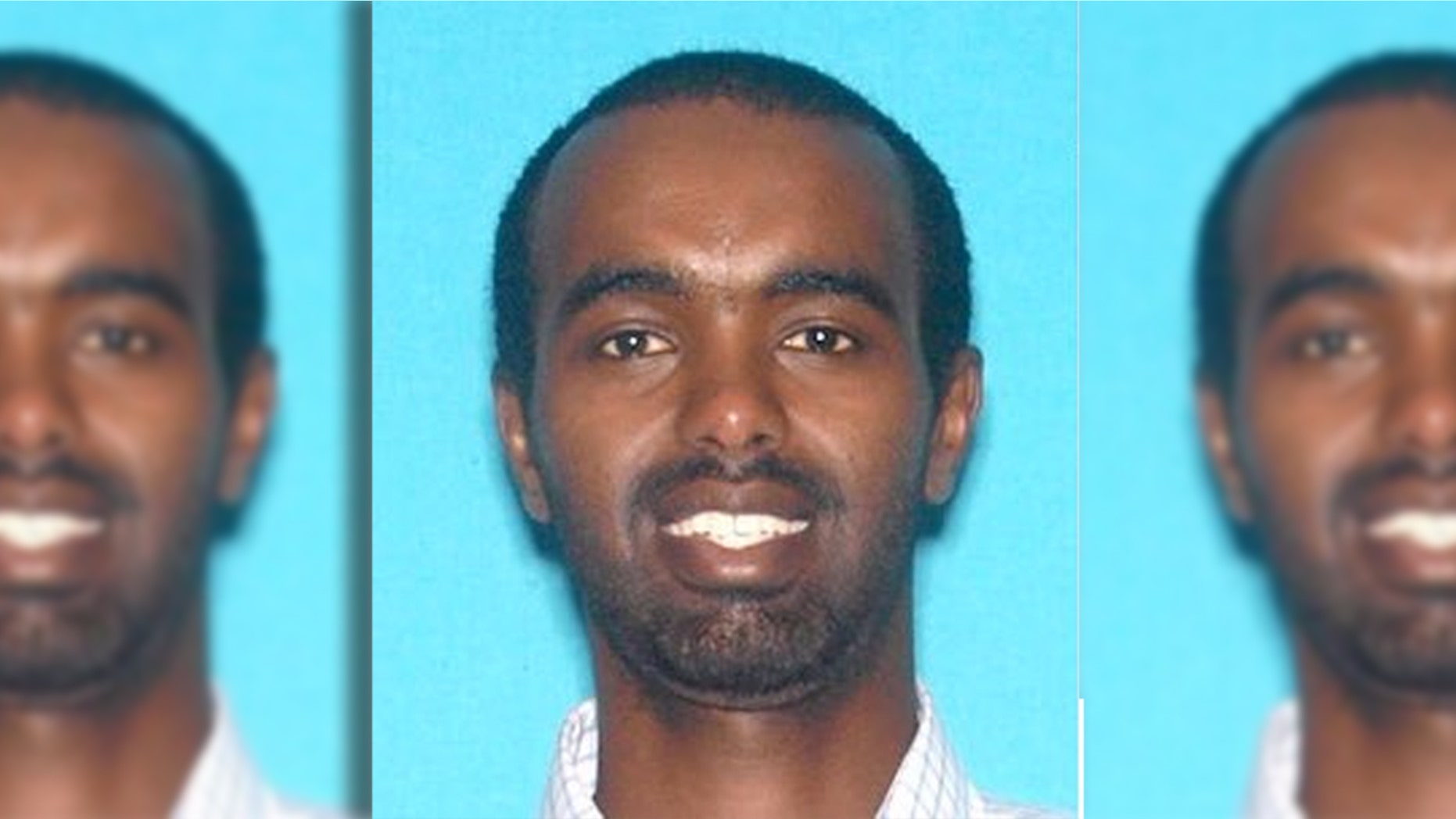 This fine young Somali buck yelled racial slurs and tried to hit 2 men outside of a Los Angeles Synagogue. He yelled Anti Semetic slurs. That isn't very nice. They are technically the ones that brought your ass over here. https://www.foxnews.com/us/somali-immigrant-yelled-slurs-attempted-vehicle-attack-outside-los-angeles-synagogue-police-say
---
Other Related Posts On This Great Blog
---