With so many fucked up stories I read and write about why am I not surprised that I am again on one from the Houston area. Pasadena, Texas to be exact. Edward Bell. This is an older story it occurred in 1978. Bell killed a man named Larry Dickens. In Bell's warped mind it was called for. All Bell did is drive up in his truck, pull his pants down in front of a bunch of kids, and all this while brandishing a shot gun. No biggie.
Well Larry being the sane one sort of seen this was fucked up and went and approached Bell. Larry's mother seen this also from her window and phoned the police. Larry went up and took the keys from Bell's truck. So Bell shot him and Larry managed to make it into his mothers garage. While he was in his mother's arms Bell had came back with a high powered rifle and then killed Larry.
Bell was arrested after being chased by police. Despite having a long fucking rap sheet Bell was released on bail 2 months later. He fled and was on the run. Although during that time there was one sighting of Bell in Tyler. Texas. Bell broke into a house and threatened a young mother with a knife.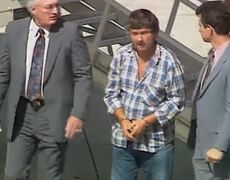 In 1993 Bell was captured in Panama City, Panama while prospecting for gold on land he owned there. He had been living there for 10 years.
He was extradited back to the US and sentenced to 70 years in prison. He went up for parole in 2013 but was denied. Why wouldn't they just kill this sack of shit the second he got out of the place.
Bell is also suspected in many other murders. Bell claimed that he killed 11 and called them " The 11 that went to heaven."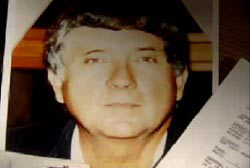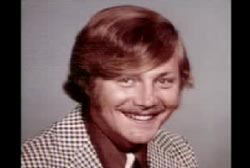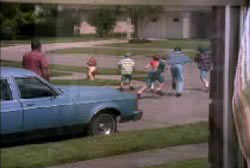 Bell's Criminal History (Known)
Links
https://unsolvedmysteries.fandom.com/wiki/Edward_Bell
https://offender.tdcj.texas.gov/OffenderSearch/offenderDetail.action?sid=01515604