On May 16th, 2003 at 1;30 pm a man entered a bank in Greer, South Carolina. Bank teller Sylvia Holtzclaw and customers James and Margaret Barnes were shot dead with gun wounds. They were huddled into a back room. The motive was robbery( little money was taken) but detectives found no idea who killed them. To this day this cases still remains unsolved.
A witness seen a white man near the bank shortly after their murders about 5'7 230 pounds around 50-55. He hoped in a red car and fled the scene. But nobody knew his identity. The police got video footage from across the street at a store. The bank had no camera no wonder it got robbed.
One theory is a convicted bank robber named Emerson Wright(Nigger) did it. Wright had stolen a car from a rental lot similar to the one seen at the scene a few weeks before the murders. But Wright committed suicide in 2005 while fleeing from police. Wright used the same weapon at Blue Ridge as he had in other robberies.
Greer is near Spartanburg which is like a version of Detroit. To be able to pull this off at the time of day he did it on a Friday to boot is pretty strange. The bank seems to be a makeshift mobile home on a corner.
I truly believe that Emerson Wright committed this crime. But who knows. That white guy going to the bank could of been a mistake or a black person gave the description and wanted to throw police off. Negros will rarely tell on another negro unless a reward is involved.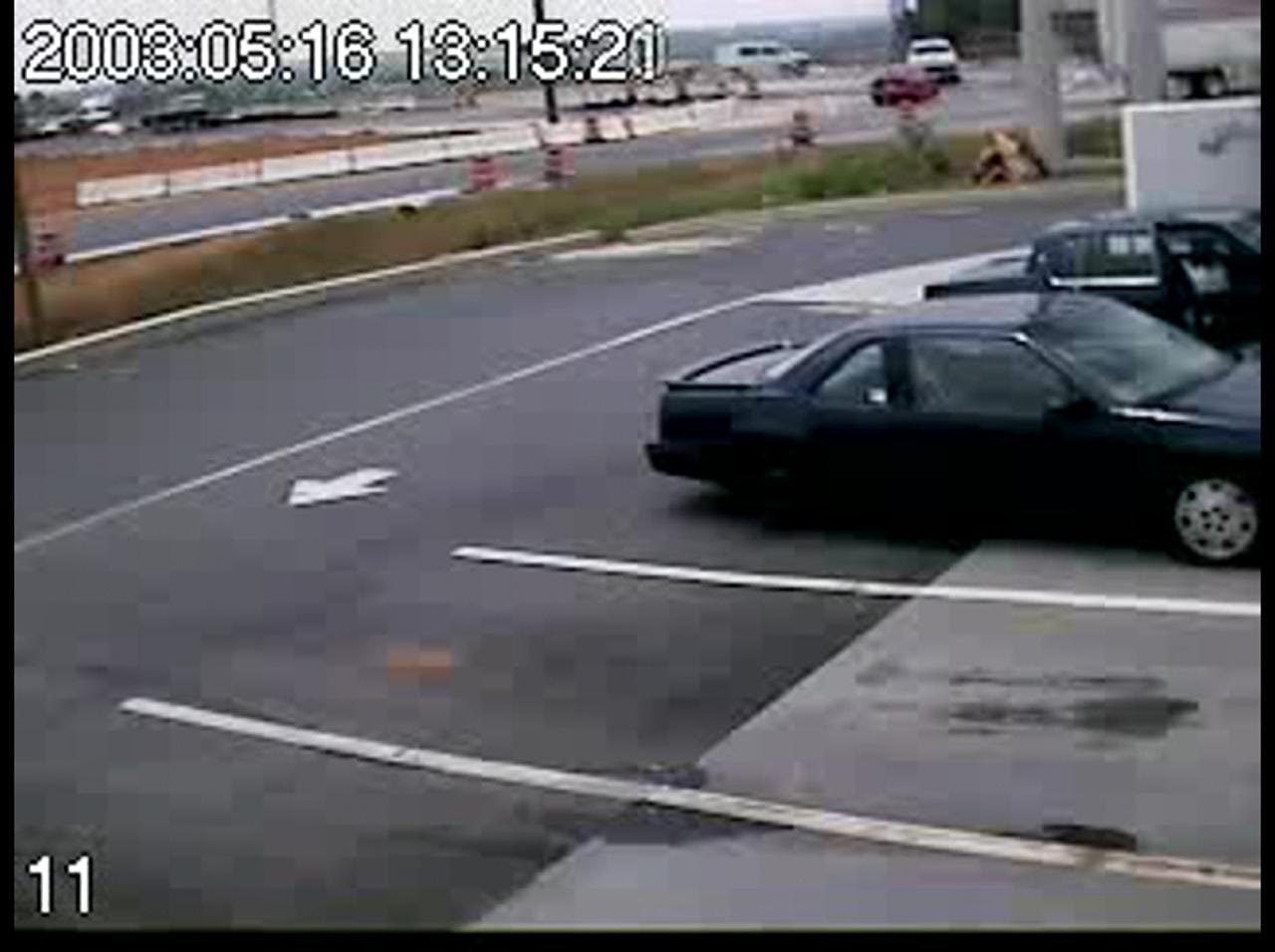 Links
https://www.fbi.gov/wanted/seeking-info/greer-south-carolina-murders-bank-robbery
https://unsolvedmysteries.fandom.com/wiki/Blue_Ridge_Savings_Murders
https://www.greenvilleonline.com/story/news/crime/2018/05/16/15-years-later-blue-ridge-savings-bank-murders-still-unsolved/614550002/
http://greertoday.com/greer-sc/greer-police-want-to-talk-to-kohlhepp-about-blue-ridge-savings-bank-unsolved-triple-murder-case/2016/11/07/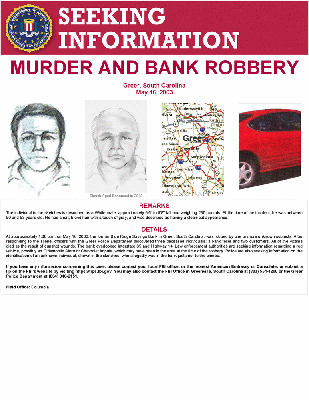 That poster above is shitty. The bank was in a trailer on an isolated area. The bank owners should be responsible to a degree. What a shitty stupid location to put a bank. That place was just asking to get robbed.