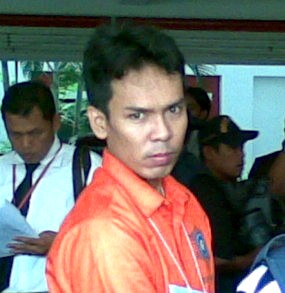 Verry Idham Henyansyah (Born February 1st, 1978) was Verrrrrrrrrrry bad. He is an Indonesian serial killer. That picture on the left does not look like he is very happy. He was also openly a fudgepacker and he went by the name Ryan. Now I am no expert on Indonesia but I know it is a majority Muslim country. I thought in Muslim countries being a butt pirate was automatic death. Although all muslims are fags they just pretend they are not.
Verry killed 11 people using a crowbar and then stabbing them with a knife. He was sentenced to death in 2008 and is currently still awaiting execution. Another thing that I though Muslim countries just killed right away and then asked questions later.
Crimes- One victim he cut up on the side or the road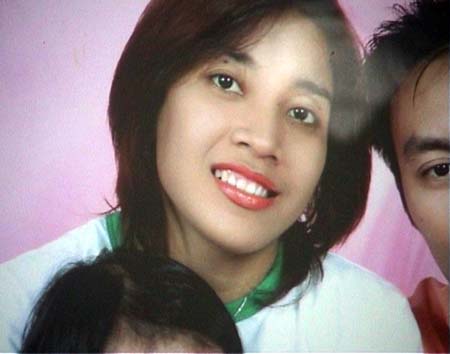 into 7 pieces. He buried the bodies of most victims in his backyard at his house. His house was in Jombag Regency, East Java, Indonesia. Another victim who was also a butt pirate was killed by Verry after he told him to have sex with his boyfriend. Verry claims he was offered a car and money. Sort of find that hard to believe but this is a muslim fag.
In another murder he killed a mother and her toddler.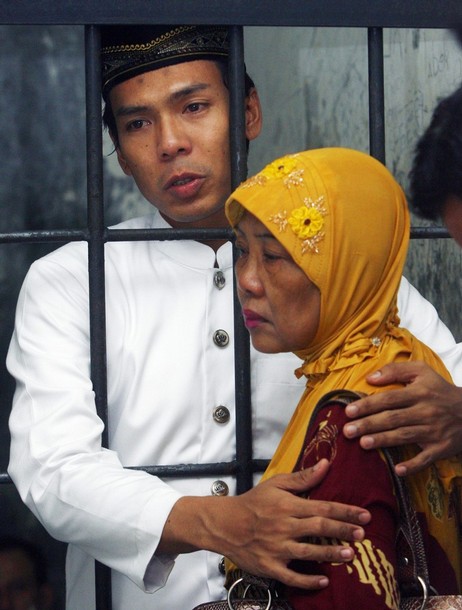 Your son is a fag lol
Verry wrote an autobiography in 2009 claiming he was a toilet paper recital teacher then a male model. Toilet paper is what the Koran is.
In 2010 he says that he was marrying a woman. A convicted drug dealer named Eny Wijaya. He says although he is a fag he is marrying the woman to please his mother. His mother wants him to marry a woman. Then marry your fucking mother Verry.
Fuck this idiot seems that he is to Indonesia what Luka Magnotta is to Canada.
Sentencing- After his arrest he was known as "The singing serial killer" as he entertained officers and inmates with songs. Verry got the death sentence and they better hurry it up verrrrrry fucking soon. Odds are he will face a firing squad.
Links
http://www.robertkellerauthor.com/2015/06/serial-killers-verry-henyansyah.html
http://www.murderpedia.org/male.H/h/henyansyah.htm
https://en.wikipedia.org/wiki/Very_Idham_Henyansyah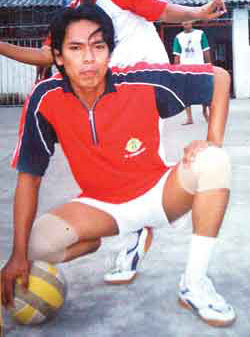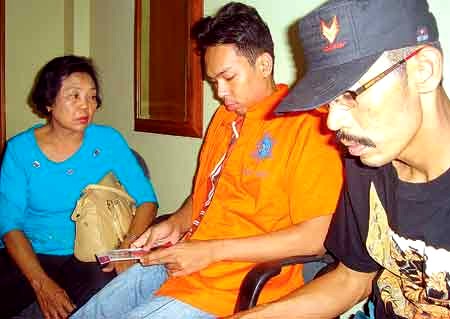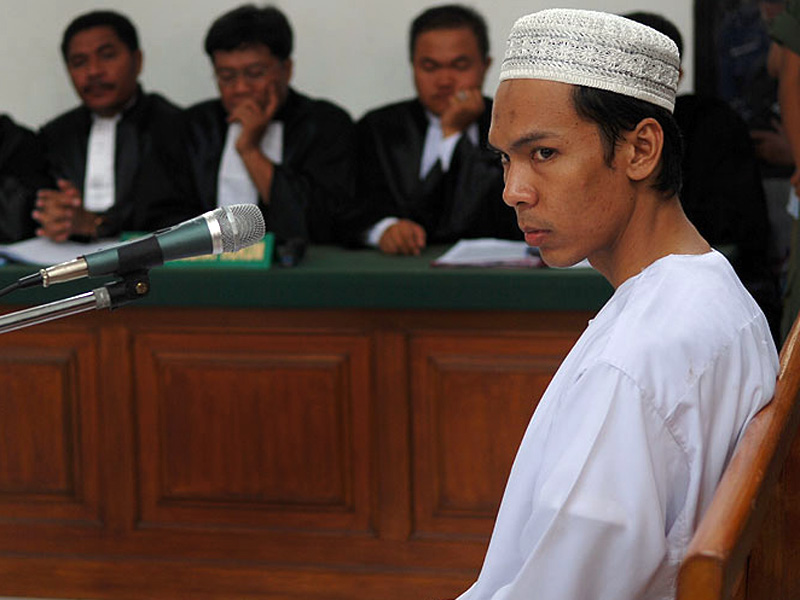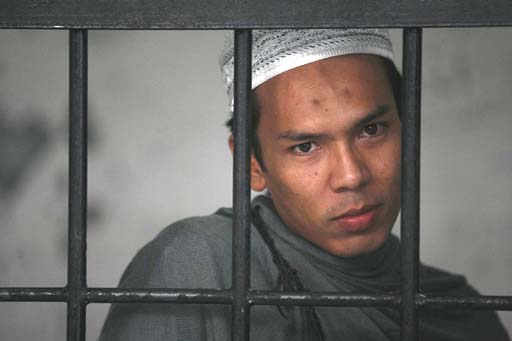 ———————————————————————————————————–
Hi I am a gay fucking muslim!!!!! Why the fuck is he smiling. He has the 2 worst strikes in life against him gay and muslim. That is like leading 2 shitty existances at the same time.