That woman is as sick as a child molester. Fucking disgusting got what she deserved.
---
Link in Finnish
Finland has had enough. Due to all the immigrant muslims raping children and starting grooming sex gangs. So basically immigrants are child molesters who are treated like NAMBLA. Makes sense. next step deport them all. They are not Finnish, do not belong there, and Will ruin the country,
https://europe.infowars.com/migrants-banned-from-visiting-schools-day-cares-in-finnish-city/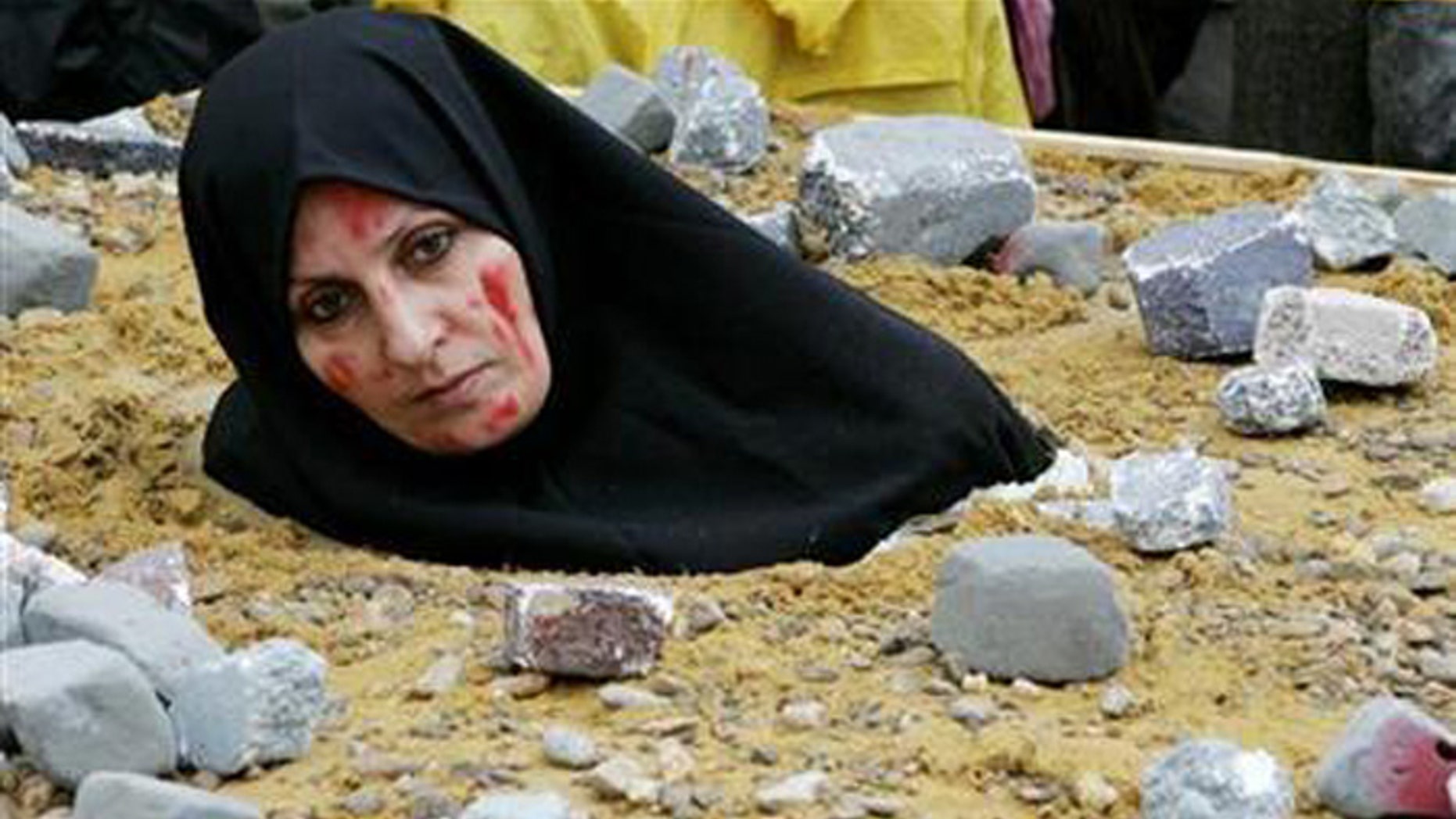 Our cultures are incompatible simple as that. You stay in your lands we will stay in ours.