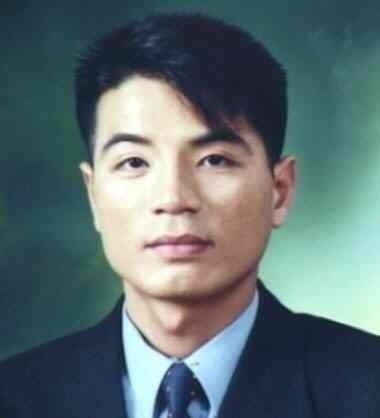 Yoo Young-Chul (Born 1970) was a South Korean serial killer. He killed and ate 20 known victims between 2003-2004 he used a hammer and then he ate some of their livers. I personally hate Asian food but it has to be tastier than eating people. What is it with Asians and cannibalism I thought it was a nigger in the jungle thing. Yoo said that he ate his victims to keep his mind clear.
His victims were prostitutes and rich older men. He found the hookers in Seoul's red light district and the rich people in Seoul's wealthy suburbs. Now that's diversity.
The Seoul Central District says that Yoo had 20 victims, he claims 21, and some sources say up to 23. Yoo claims that he would of killed over 100 if he didn't get fucking caught.
——————————————————————————
List of events and his early crimes
1988: Theft

1991: Theft (sentenced 10 months in jail)

June 23, 1993: Married his girlfriend

1993: Theft (sentenced 8 months in jail)

October 26, 1994: His son was born

1995: Selling illegal pornography (sentenced 3 million KRW)

1998: Theft, forgery, identity theft (sentenced 2 years in jail)

2000: Child sexual abuse (rape) (sentenced 3 years 6 months in jail)

October 27, 2000: Divorced by his wife

September 11, 2003: Released from jail
I know we always critique America for letting people out to early. The rape of a child, porno, and divorce are like adding gasoline to an already burning fire. The rage is coming.
He would break into homes in Southern Seoul during the day when most likely the residents were at school or work. That way likely the only occupants of the house would be elderly. He never stole money from his victims. He seemed to have a hate for those who were doing better in life than him. He had a huge hatred for the wealthy, elderly, and women.
When arrested Yoo said to a TV camera "Women shouldn't be sluts and the rich should know what they have done." Yoo still sits on death row. When given the death penalty he thanked the government. Send him to your neighbour China they will put him away.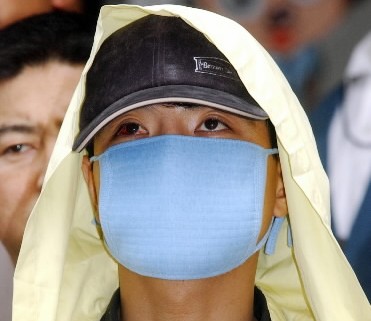 Is he worried about SARS? He fucking eats people his hygiene and health can not be that important to him.
Links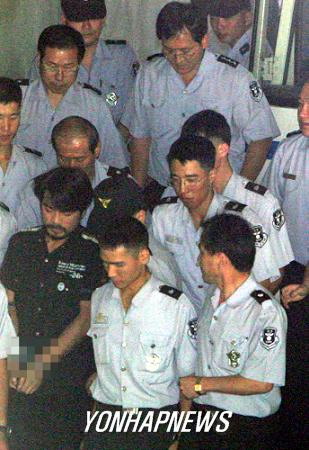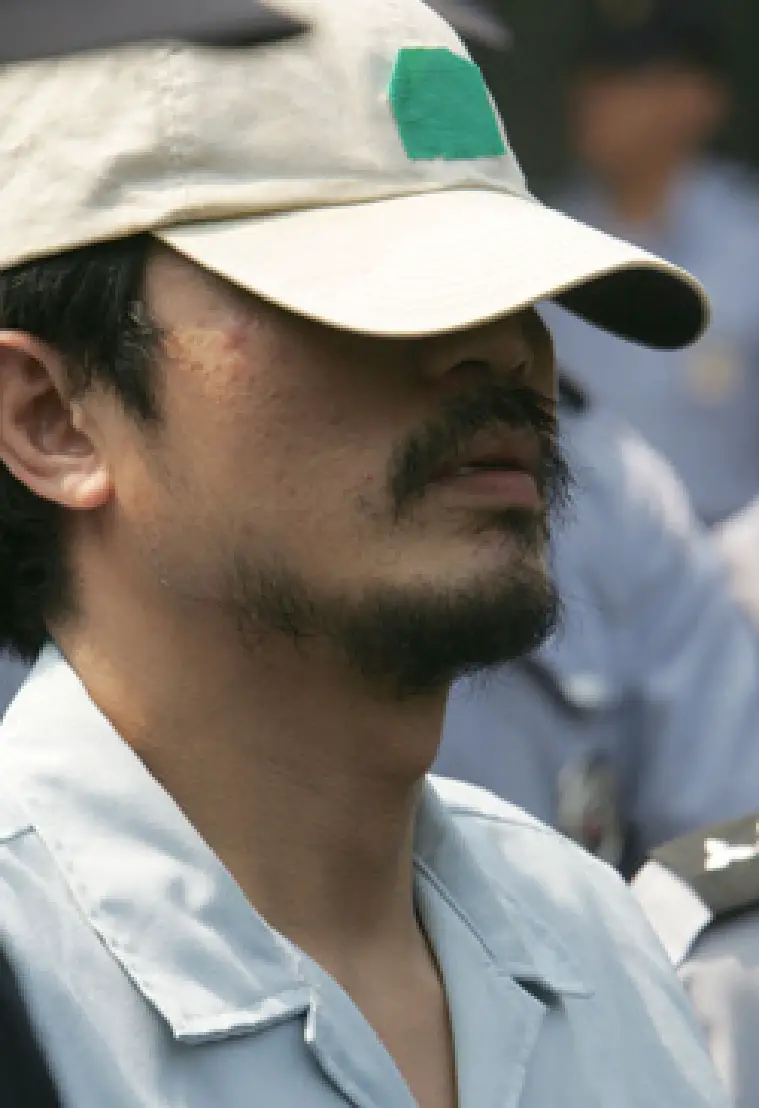 One time when Yoo was dismembering a body. He phoned his 4 year old son.