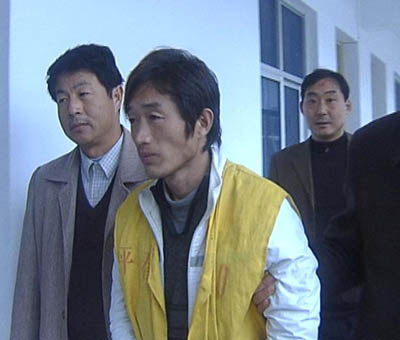 Them Chinese do not fuck around just ask Huang Yong. Oh wait you can't. They blew his fucking brains out in 2003 in Beijing on boxing day for raping teenage boys. He is suspected of at least 25 murders between 2001-2003.
Huang never got to sit on death row and appeal and fire lawyers like in the US. Huang never got to go to a mental hospital like that Canadian zipperhead on the bus(Who is free now). He definitely didn't get the Norwegian luxury resort treatment. He got the best therapy. A fucking lead injection right to the head. They got him in 2003 dead in 2003. All for the price of a bullet. Not 100k a year to keep him locked up. Although prisoners are probably cheaper to keep in China I mean rice is cheap and there are lots of stray cats and dogs around. A cheap bullet, a used shovel, and a hole. Which they should of made him dig himself first will do the trick just fine.
Huang Yong was born November 18th, 1974 in Henan, China. Ever since he was younger he wanted to be a professional hitman. At the time of the killings Yong was a migrant worker living in Dahuangzhuang. A small village in the Henan Province of central China.
In 2001 Yong would go to video halls, internet cafes, and video arcades and lure young men to his house with the promise of high paying jobs. Looks like we got a rice eating John Gacy here.
When Yong was arrested they found the teenagers bodies burned on his farm yard.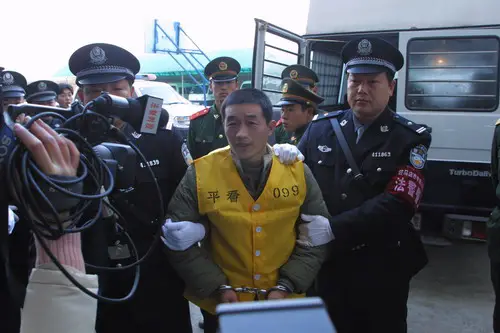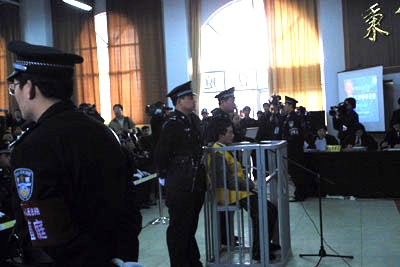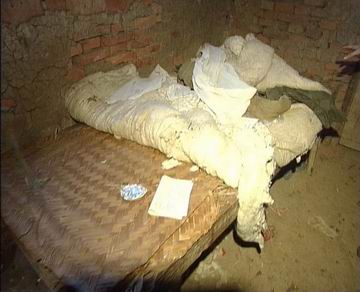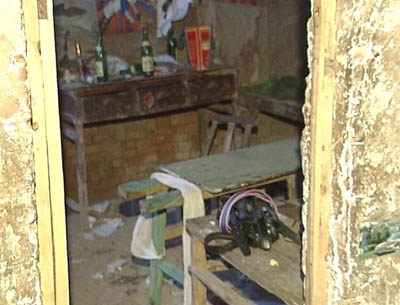 Two years ago, Huang refit a household noodle-making machine into a killing tool which he called "intelligent wooden horse." It looks like a four-leg stool with a rectangle wooden board fixed on it.