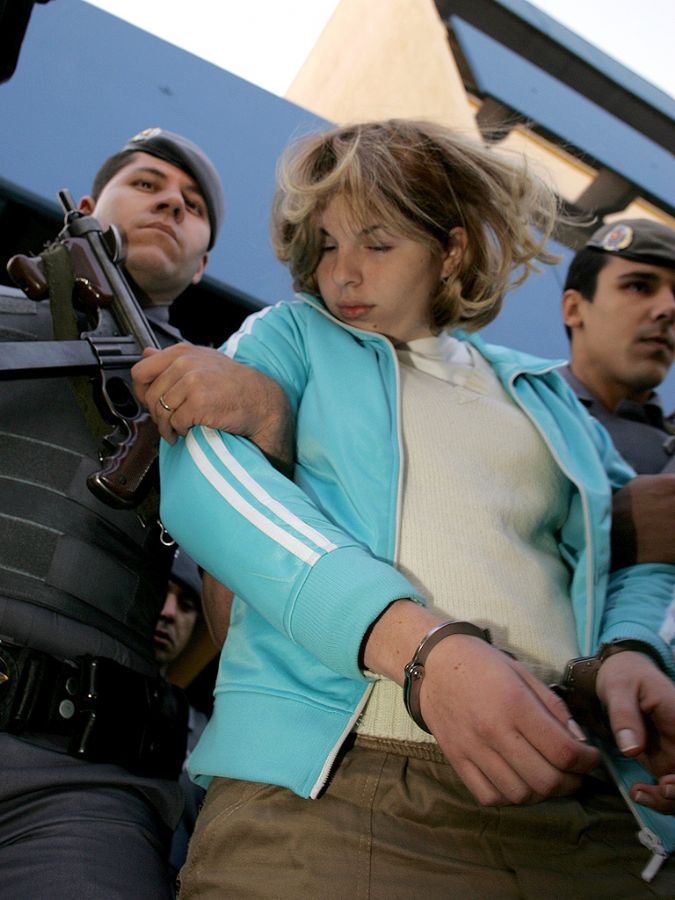 Suzane von Richthofen (Born Nov 3rd, 1983-Sao Paulo) Suzane would make a guy really happy she is beautiful, rich, and she irons. Oh wait scratch the second one there she couldn't inherit the money from her parents as she is responsible for their murder. Scratch the first one also she is in jail in Brazil probably roomed with some Brazilian looking Rosie O'Donnell dyke who likes to eat the tuna salad with a fork. As for the ironing she doesn't iron clothes with it. There were actually iron rods that she beat her parents with. Good thing I double read that. She strangled them with towels too I thought it was going to be shower time. It wasn't even her that strangled them or hit them. This bitch is useless.
Suzane was born in Sao Paulo to a German engineer and a Brazilian/Lebanese mother. Her parents were wealthy. Her mother was also a psychiatrist. Probably should of had her daughter as a patient. She had a younger brother Andreas.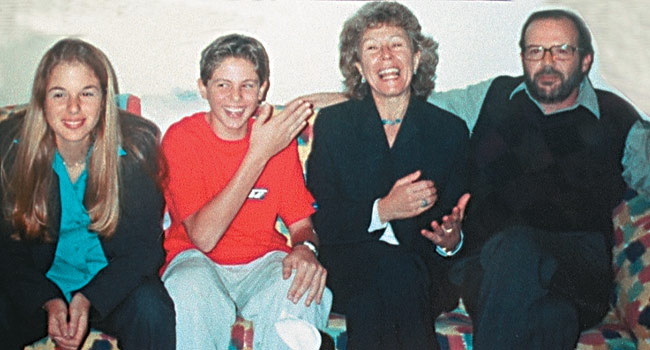 On October 31st, 2002 she murdered both her mother and father with the help of her boyfriend and brother. She waited until her parents were asleep and then turned off the alarm to the estate. She then let her boyfriend 21 year old Daniel Cravinhos and his 26 year old brother Christian in. The brothers went up stairs and beat the parents. They then made it look like a break in.
Another big reason for this is little princess is upset because her parents didn't like her boyfriend, who the first let her date. Daniel was considered a lower class citizen and didn't want to work. Her parents also found out they were smoking Marijuana (Rebels).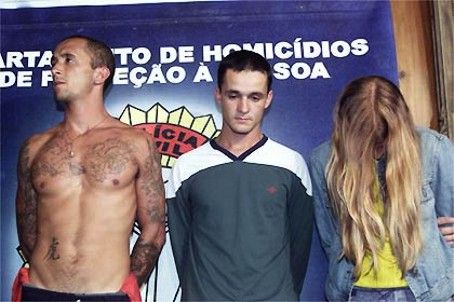 On July 22, 2006 her and her boyfriend Daniel were sentenced to 40 years each in jail. Of course they both turned on each other when caught. Daniel's brother Christian got 38 years.
In 2011 Suzane's brother Andreas sued her for the other half of the inheritance. He won.
Links
https://en.wikipedia.org/wiki/Suzane_von_Richthofen
http://www.murderpedia.org/female.V/v/von-richthofen-suzane.htm
https://alchetron.com/Suzane-von-Richthofen