---
I love how liberal celebrities think they are making a difference.
---
---
---
Update: 2020-01-05 1:43pm
The Internet is fucking racist. Just another way the evil white man is holding niggers back.
The white man wants to make it hard for black folks to get the intuhnetz. If niggers figure out how to use it they will become smart like those apes sent into space. Then they will over take the evil white man and his inventions.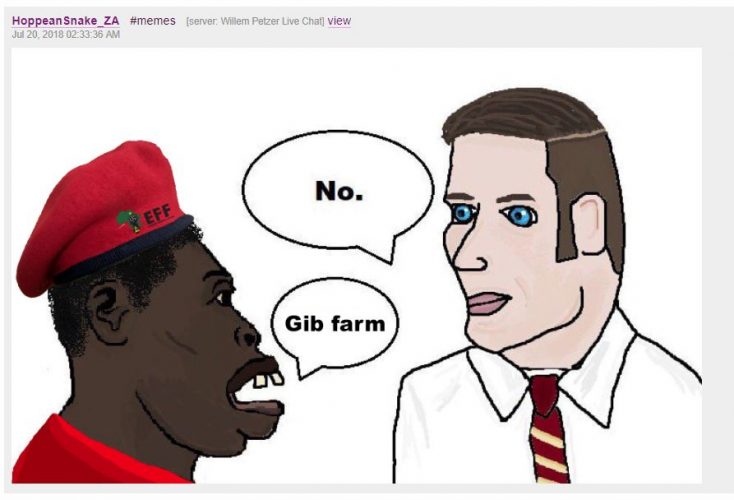 After all the nigger will just say fuck the farm and let the crops wittle and rot away. To the nigger mind, the food doesn't come from a farm it comes from a grocery store. If white people never came around niggers would still be picking UN corn curds out of their feces when they got hungry. After all its less work.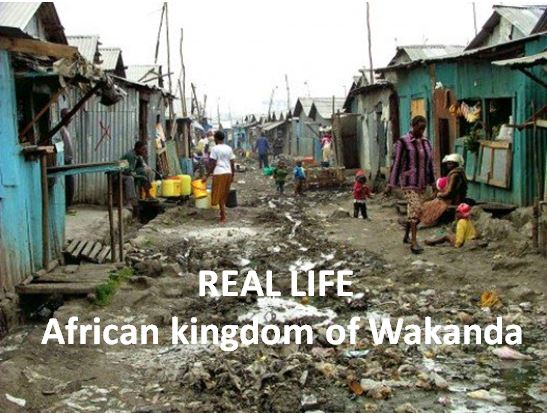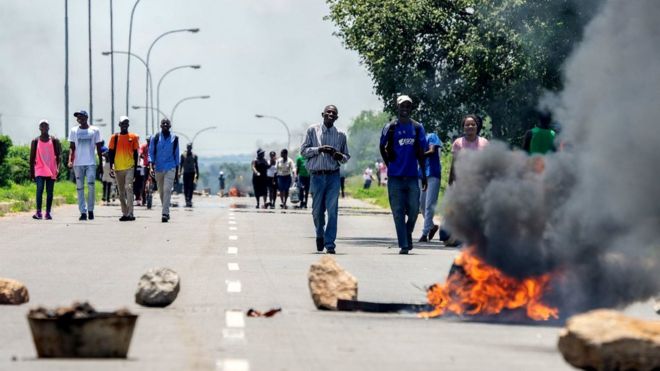 Zimbabwe unemployment rate at 95% while most Whites have left
—————————————————————————————-