Episode 1 The Perfect Couple
1987- Scarborough, Ontario. Paul Bernardo and his wife Karla Homolka go on a killing spree through the Toronto metro area. Murdering 3 girls included Tammy Karla's own sister. No body died until Paul met Karla he just raped the girls. Just. They should both be dead. It is Canada Karla cut a deal and is out free with a family now.
Known murdered victims- Leslie Mahaffy 14, Kristen French 15, Tammy Homolka 15.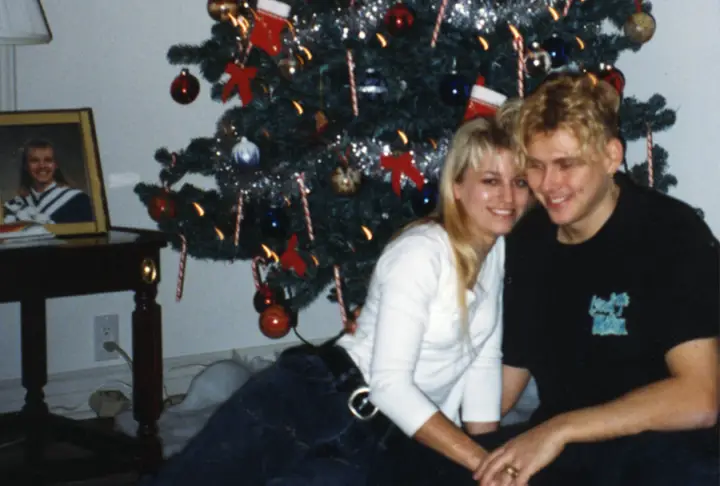 Episode 2- The Mini Van Murders.
1997- In Northern California and Reno,Nevada Joe Daveggio and Michelle Michaud raped and tortured young teen age girls in their piece of shit mini van.
James Daveggio was a registered sex offender born in 1960 in San Francisco, California. While growing up most kids collected baseball cards. Daveggio collected cards of serial killers on them. Reports are he was obsessed with serial killers. He was really obsessed with the Gerald and Charlene Gallego. Daveggio also had a 15 year old daughter who he molested like it was a fucking hobby.
Michelle Michaud had several arrested for prostitution. She was 2 years older than Daveggio. She grew up in the Sacramento area. She met Daveggio at a bar he worked at in 1986. They were mainly attracted to each other due to their shared addiction to crystal meth. They were welfare collectors. Really I do not get that if you are willing to go as far as to rape and kill people may as well rob them too.
The murdered victim was 22 year old Vanessa Samson. Beautiful woman.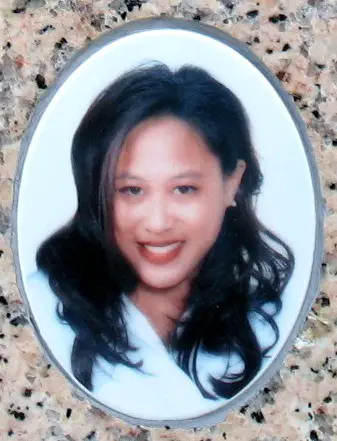 They were sentenced to death.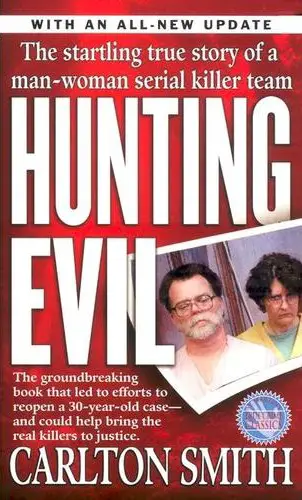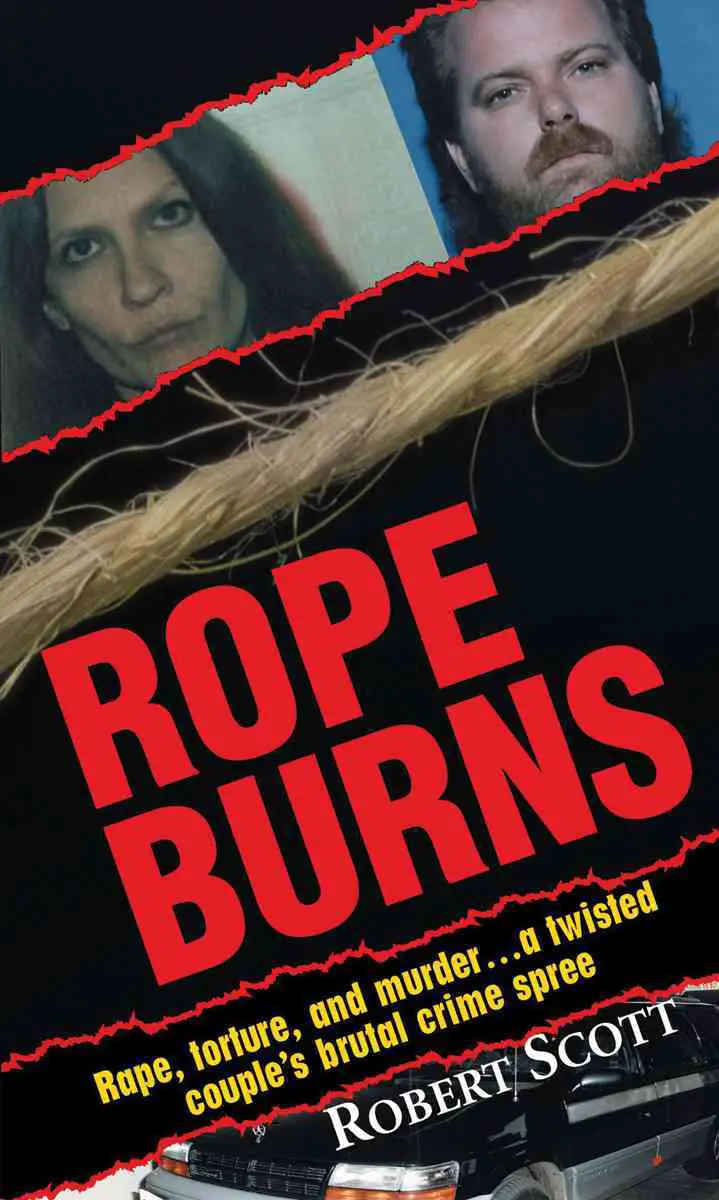 Episode 3 Madness of 2
A girl (Elizabeth Haysom, 20) and her younger nerd four eyed ugly boyfriend (Jens Soring, 18)killed her parents in Virginia. Haysome and Soring fled to Thailand and then the UK. They both had a lot of travel and living experience over seas.
Episode 4 Evil in the Desert.
The toy box murders. David Parker Ray. Parker Ray was nicknamed the tool box killer as he enjoyed torturing women with his tools. Having a hobby like that is sort of frowned upon in this day and age. He actually sound proofed a truck trailer and gave it a nick name "The Tool Box'. Which should be sort of explanitory given this history.