This is this idiots actual mug shot. As of 0800 hrs this 28th day of October 2014, Ubong David AWAK (1979-02-02) is wanted on a British Columbia wide warrant for KIDNAPPING x 4, ROBBERY x 2, ASSAULT, & 7 other charges. AWAK is described as a Black male, 168 cm or 5'6″ tall and weighs 73 kg or 161 lbs. AWAK has black hair and brown eyes. AWAK should be considered violent.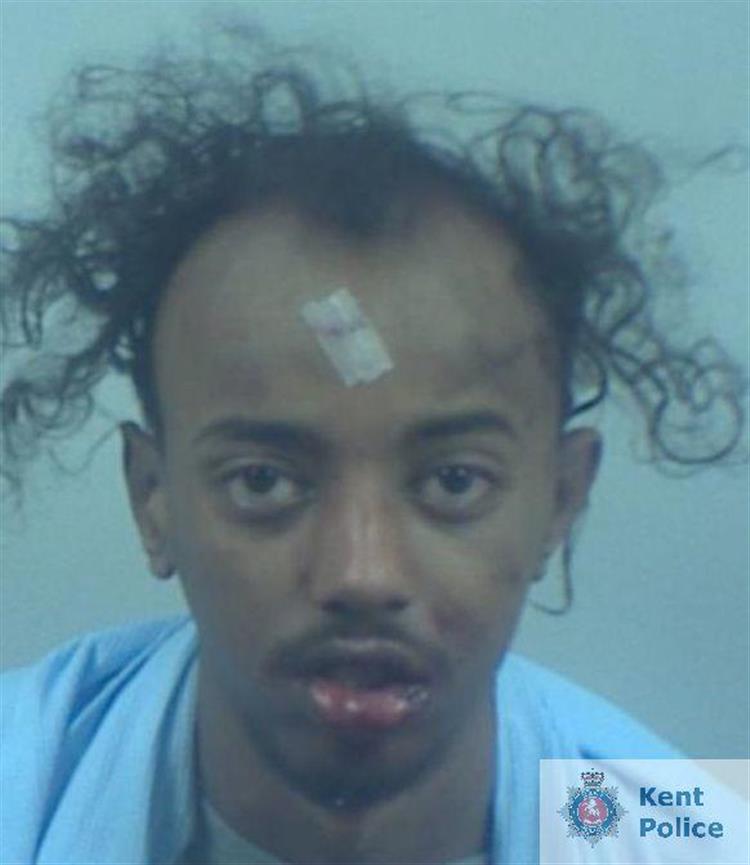 Somalis must be the ugliest creatures to ever roam the earth. They are worse than scum of scum. This guy is beyond redemption. Why on earth would anyone in their right mind think this piece of shit could be useful to society. I think we all got AIDS and lost brain cells just looking at him. I can smell him through my screen.
That garbage can now knows "These niggers mean business" In Durban, South Africa.
———————————————————————————————————
Black history month. Invention. One nigger stole a construction workers helmet and the other grabbed the pail that it shits in flipped it over and put it on his head. To boot there is a bike helmet on the handle bars that I doubt the groid can see.