Bitch Fucked Up My Sandwich
Anchorage, Alaska
You are more likely to be raped in Anchorage than any other city in the US.
Anchorage Police arrested the man and charged him with the sexual assault of a woman, the unlawful entry into two separate residences and with assault on two grandparents.

At 9:40 a.m., APD received a call from a woman reporting that she had just been beaten and sexually assaulted by 40-year-old Travis Felder.

The assault occurred in a storage unit located at the 2200 block of Gambell Street, where the victim had slept the previous night. Following the assault, the victim fled to the manager's office to report the attack. Meanwhile, Felder turned off the electricity to the storage complex, disabling the surveillance videos. He then fled the area wearing a black bra and a pair of women's Capri pants.

A short time later, APD received a call from a citizen, who stated that a black male, dressed as a woman and acting strangely, entered his residence without permission, went upstairs and laid down on his bed. In an effort to get the man to leave, the homeowner agreed to give the stranger a ride to the area of Northern Lights and Maplewood.

Based on the citizen's description, the man was believed to have been Travis Felder.
==============================================================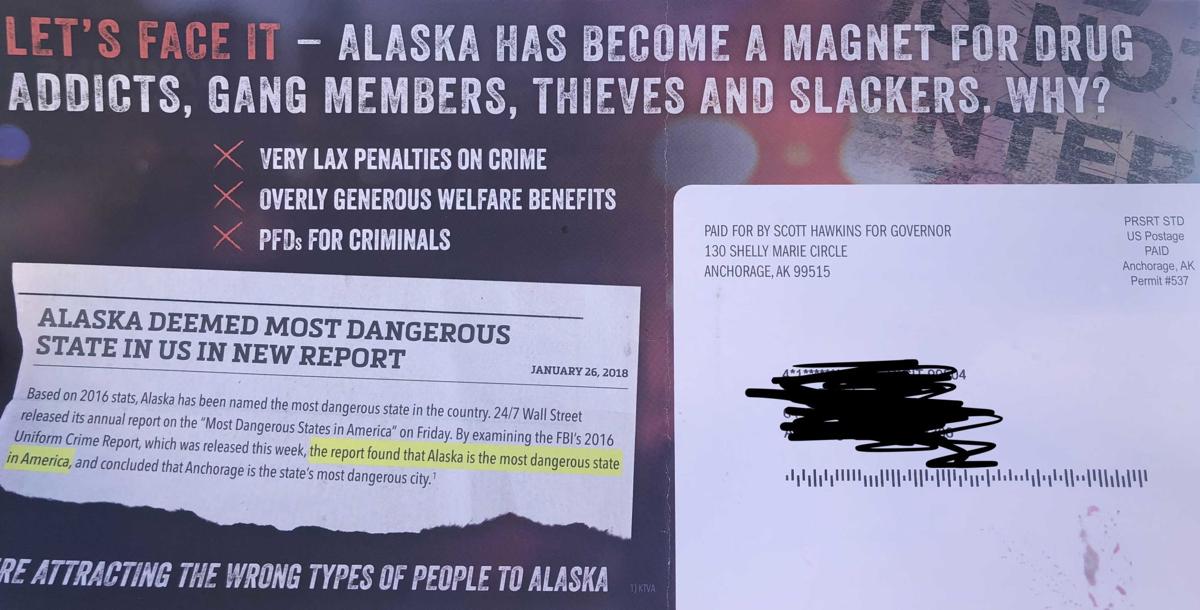 An Anchorage man accused of using a stolen truck to ram
Anchorage police cars will face federal charges related
to the alleged crime.
Poly Johnrobert Lomu, 22, is charged with being a felon in
possession of a firearm.
In September, officers said they found Lomu passed out in a
stolen truck on
Northern Raven Drive with a handgun in his lap.
Police say when
officers tried to get him to exit the truck,
Lomu woke up and started crashing into the police cars.
Officers ultimately used pepper spray to get him
out of the truck.
They searched the truck and found pistol; Lomu also
had two .45 caliber rounds of ammunition in his pockets.
Lomu has an extensive criminal history with a vehicle
theft in the first-degree conviction in 2015 and a theft in
the second-degree conviction in 2016.
More
This happened along time ago just though I would post it anyway.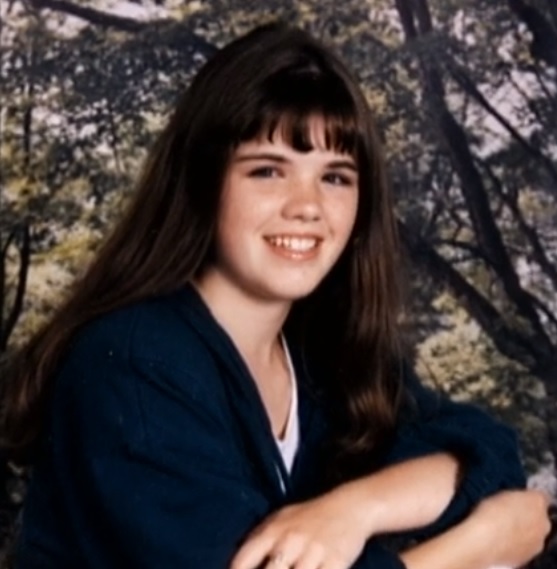 Seventeen years after teenager Bonnie Craig was abducted from a South Anchorage street, raped, beaten and left for dead in a creek along Turnagain Arm, a Superior Court judge on Monday handed down the sentence for Craig's convicted killer.
Kenneth Dion, 42, was sentenced to serve 124 years for the killing, which haunted Anchorage for years. Judge Jack Smith did not issue any suspended time.
A hiker found Craig's body facedown and submerged in McHugh Creek on a chilly autumn day, Sept. 28, 1994. Years went by with few good leads, until semen found in Craig matched DNA taken from Dion in 2006, when he was convicted of a string of armed robberies in New Hampshire.
https://www.adn.com/alaska-news/article/bonnie-craigs-killer-sentenced-124-years-prison/2011/10/31/
http://unsolvedmysteries.wikia.com/wiki/Bonnie_Crai

g
https://www.cbsnews.com/news/guilty-verdict-in-1994-murder-of-bonnie-craig-alaska-college-student/
Lay off the fucking meth. I think I will never get another boner again.
This supermodel stole money. 99% sure it was for charity. Fucking meth head.
Name:

Vanwinkle, Darya Lillis

Gender:

Female

Race:

Caucasian

DOB:

1955/10/06

Age:

62

Height:

5ft2in

Weight:

140

Hair:

Long Red

Eyes:

Blue
HOLY FUCK SOMEONE GET FUCKING SHAMU HERE ANOTHER CHEESEBURGER
In all reality large Marge here really didn't do anything that bad failure to appear for a theft charge. But it doesn't say what it stole I am willing to bet some sort of food item, probably in bulk.
Name:

Stamper, Olivia Maria

Gender:

Whale

Race:

Caucasian

DOB:

1979/06/14

Age:

38

Height:

5ft4in

Weight:

230 tons

Hair:

Other Brown

Eyes:

Brown
Shit just went down hill for this fucker after the original Karate Kid movie. This sensai likes to wax on and wax off, on children.
Forgot to register himself as a sex offender. I am assuming he was too busy drinking listerine, scope, and huffing gas on the streets of Anchorage. Honest mistake.
Name:

Ticket, Wilson Junior

Gender:

Male

Race:

Native American

DOB:

1947/09/05

Age:

70

Height:

5ft4in

Weight:

130

Hair:

Other Gray

Eyes:

Brown