Ibrahim Ahmed Dahir
Swedish rapers
http://www.ilovemyamerica.net/2018/06/12/sweden-in-total-shock-as-muslim-refugee-rapes-girl-to-death-then-continues-after-she-died/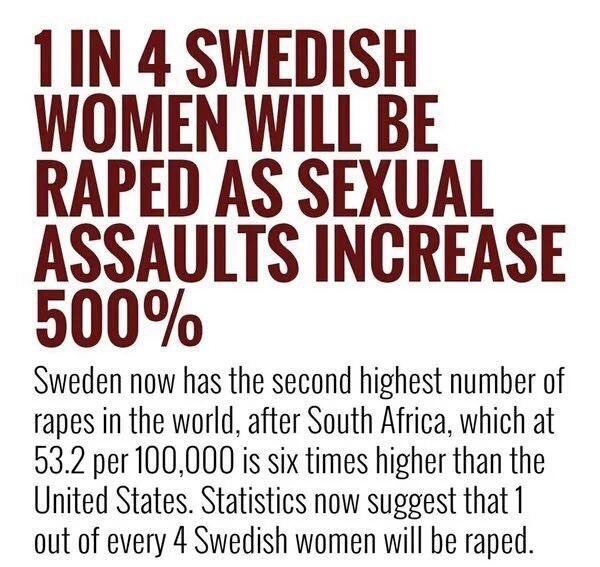 On September 12th, 2014 a Somali scum immigrant in Sweden decided to steal a bicycle from a Swedish woman. I mean why not western society has already rescued this waste of skin from his hell hole and gave him a better life. May as well steal from whitey as well.
The woman followed him to get her bicycle back and then Dahir cornered her in a courtyard. Dahir hit the woman over the head with a glass bottle and that raped her in several different ways. The woman begged Dahir to stop but he did not. After all he like all ugly smelly Africans can not get a real white woman normally.
Dahir who has a huge criminal history claims that he does not remember the attack and due to the fact he has his Swedish citizenship he is allowed to stay in Sweden and will only serve four years for his crime.
The people who allow this foreign scum to enter their countries are just as heartless as the scum they bring in. Worst thing is news coverage on topics like these are scarce to find.

Links
http://justhack.co.in/sweden-muslim-rapes-woman-lying-on-broken-glass.html
http://www.dailystormer.com/diversity-now-diversity-wow-somalian-anally-rapes-swedish-woman-on-pile-of-broken-glass/
http://10news.dk/sweden-muslim-rapes-woman-lying-on-broken-glass/