Oh no! How will these Iraqis learn to live with out Jesus. They already have one J (Jews) fucking with their daily lives. They don't need another.
https://www.dailystar.com.lb/News/Middle-East/2020/Jan-24/499895-four-members-of-french-christian-ngo-missing-in-baghdad-charity.ashx
---
What a shame that chick is hot. I wish something like that happened to that pig Rosie Odonell. US should cut a deal send Iraq an ugly chick or 2 for ones that look like the one above.
The stinky men there no these women will leave them for better looking and smelling white men. Thats why they are killing them.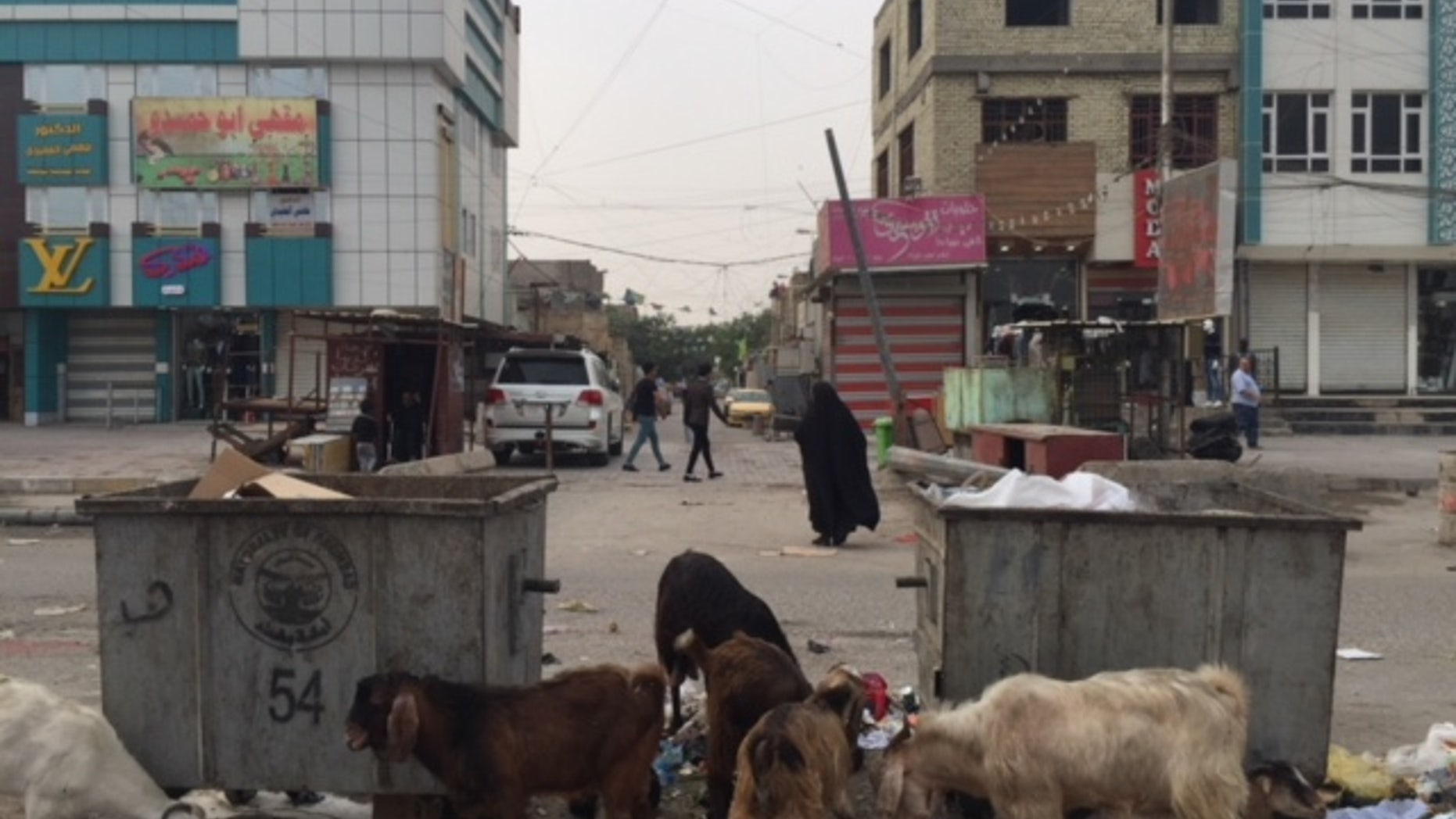 Related Articles on This Awesome Blog
---
---