This is your future England. Maybe the queen was right for giving Markel the boot. That's probably her uncle.
https://www.dailymail.co.uk/news/article-7876377/Primary-school-teacher-49-jailed-20-months-sexually-grooming-12-year-old-girl.html
---
Rebecca Husselbee Making the UK great again is an avid Trump and Hitler supporter from Birmingham, England. She is fed up with the muslim nigger filth destroying a country with real history. Rebecca Husselbee is a racist and sexual predator who is employed at Caters News. Depraved racist sexually harasses Muslim women online.
Some nigger wrote bad about Rebecca because like any real woman would never touch a nigger so it got mad and screamed racism. Can't blame a woman for not wanting to fuck a nigger. I mean would you want to fuck an animal or a child? Fucking a nigger is the same fucking thing.
Mohammed and Ahkmed had a busy night hitting those buildings with their hammers.
————————————————————————
——————————————————————————-
Odds are that the muslims probably smashed the windows above on their own accord. That or some Jews did it for news to blame whites.
LINK
If I moved somewhere and didn't follow their laws or customs and I got my windows smashed I would take the hint and move home. They would be so much better for us and them if they lived in Pakistan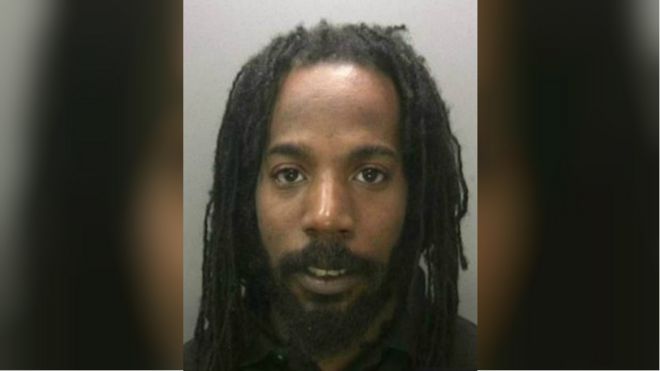 The fucking British snoop dogg up there sippin' on tea and crumpets is a bad mother fucker. He is Tafarwa Bedord. He is part of a hard as fuck gang called the Burger Bar Boys. Must be an affiliation of Ronald McDonald and the Hamburglers gang. He capped some other negro chap. Apparently Bedford seen himself as above the law. 36 years old what a fucking winner. Now he is going to jail. They should send him to Africa or Jamaica or what ever the Brits want done with their nigger problem. LINK Although he just killed another useless groid the stray bullet could of hit a real British citizen.